A cautionary tale of evidence over clinical dogma
GRAND ROUNDS
---
Daphne is a well-known 61-year-old local councillor. The last time she saw her GP was three years ago when she was diagnosed with rheumatoid arthritis and was prescribed methotrexate.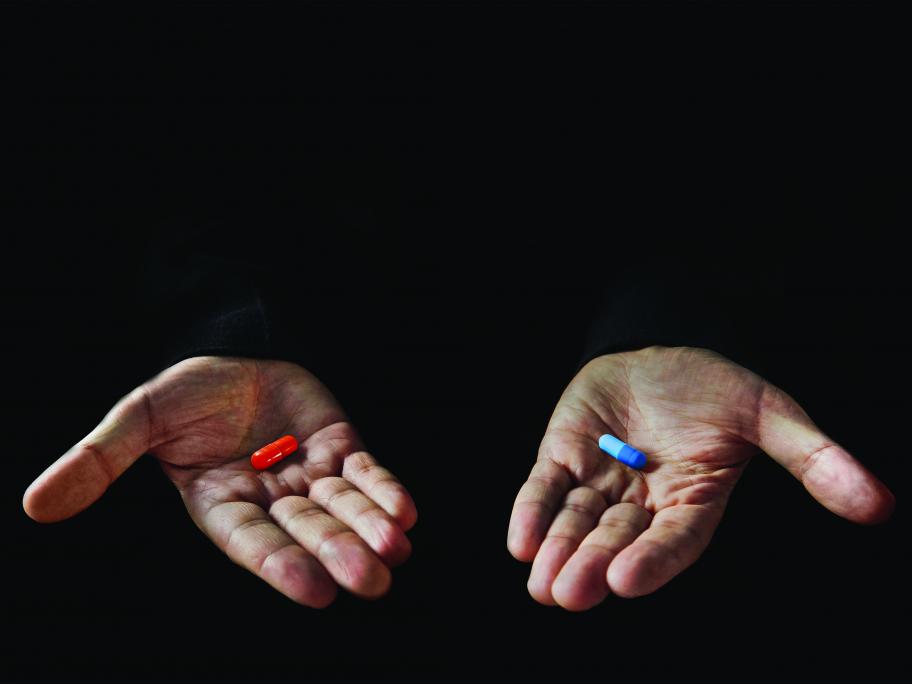 The absence of follow-up visits and prescriptions creates the impression that she has not been taking the treatment.
Daphne presents complaining of breathlessness on exertion, which has worsened over six weeks. She has lost weight and feels tired. Daphne is an ex-smoker who quit a decade ago and has had an unproductive cough that has not changed for many years.