Cereals packed with folic acid may put kids at risk
CHILDREN could be exceeding folic acid recommended dietary intakes (RDI) by breakfast time as some fortified cereals contain almost twice as much as indicated on the label, an Australian study shows.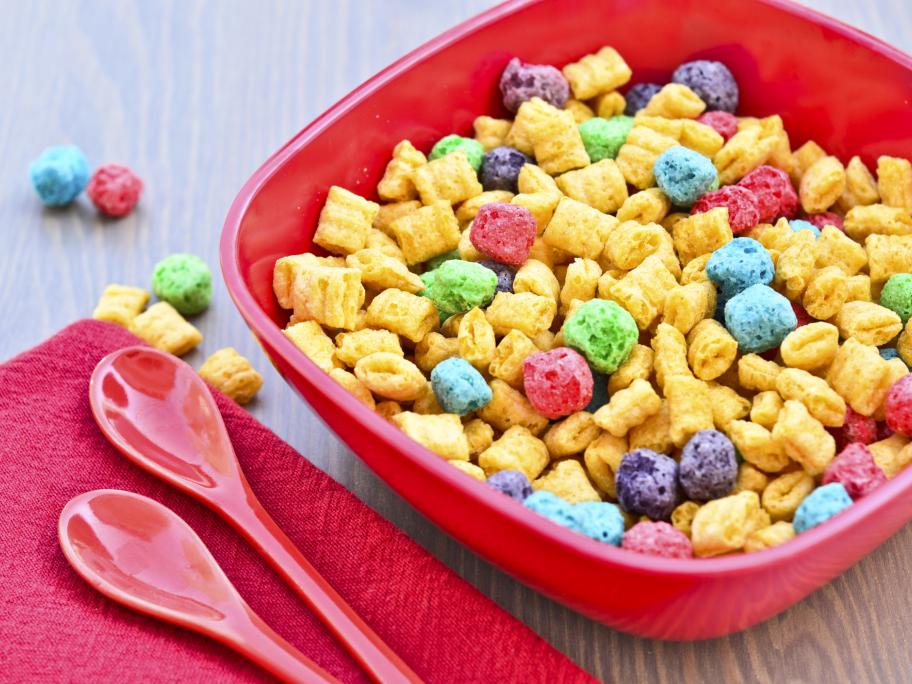 When researchers analysed 14 samples of breakfast cereals for folic acid, they found not only were the labels incorrect for many of the products examined, but the cereal contained more than the RDI for some age groups.
An average serve of breakfast cereal for children aged two or older is 51g, and in this study, the cereals would contribute 18–87% of folate RDI, the authors say.