The challenges for pregnant travellers
From vaccinations to aircraft seating, there are many critical issues to consider.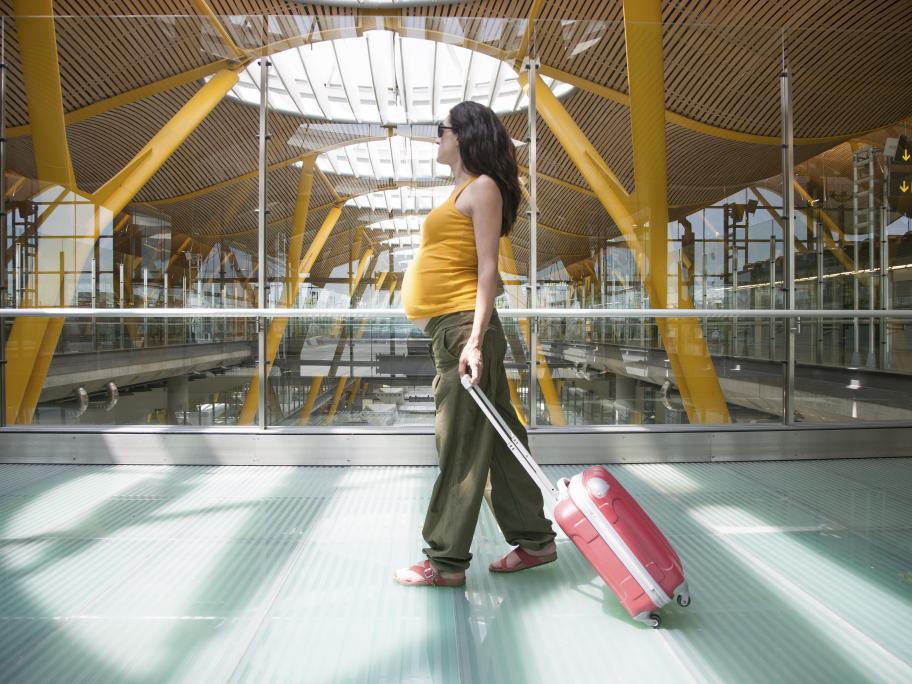 ZIKA has put the pregnant traveller in the news.  Unfortunately, although guidelines for doctors have become more precise and the evidence base has improved, large gaps remain.
The critical questions a pregnant traveller asks are: "What is my risk of becoming infected and will it harm my baby?"
Travelling to a Zika epidemic is high risk. Visiting a region with the virus, but no epidemic, is lower risk. But there are no numbers attached to these risks.