Chemical burns on the rise in children
THE number of children hospitalised for all types of burns has almost halved in the past 26 years, but admissions for chemical burns have trebled, an Australian study shows.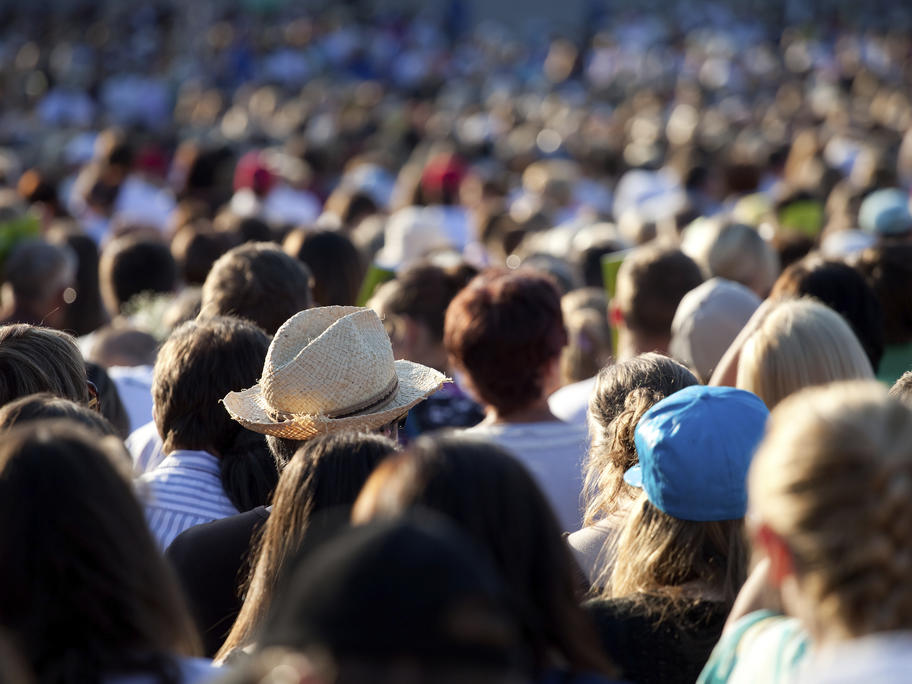 West Australian researchers looked at children younger than five hospitalised for burns between 1983 and 2008, showing a decline of 44%.
Nearly half of the 5398 admissions were for children aged between one and two years.
More than half of admissions were caused by scalding, they found.
"Scald injuries caused by hot beverages continue to carry significant morbidity and