Chemists warned on HCV pill preparation
COMPOUNDING chemists have been warned by their educational organisation not to make tablets with generic base hepatitis C (HCV) drug ingredients supplied by individual patients.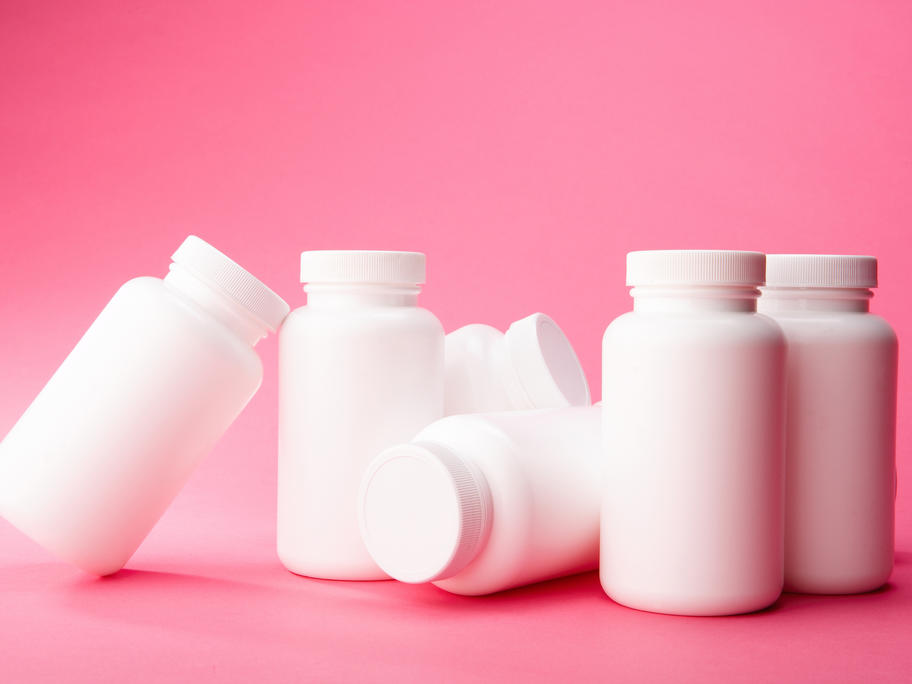 The warning comes as desperate HCV patients are increasingly importing their own generic drugs from abroad, sometimes in powdered form. At the same time, local HCV treatment has stalled in anticipation of PBS listings for the new generation of direct-acting anti-viral (DAA) super drugs that offer a 95% cure rate. 
Patient and doctor activists have