Child poisoning rate down, except from detergents
HOSPITAL admissions for poisoning in children aged younger than five fell 23% from 2000 to 2011, a population-based study found.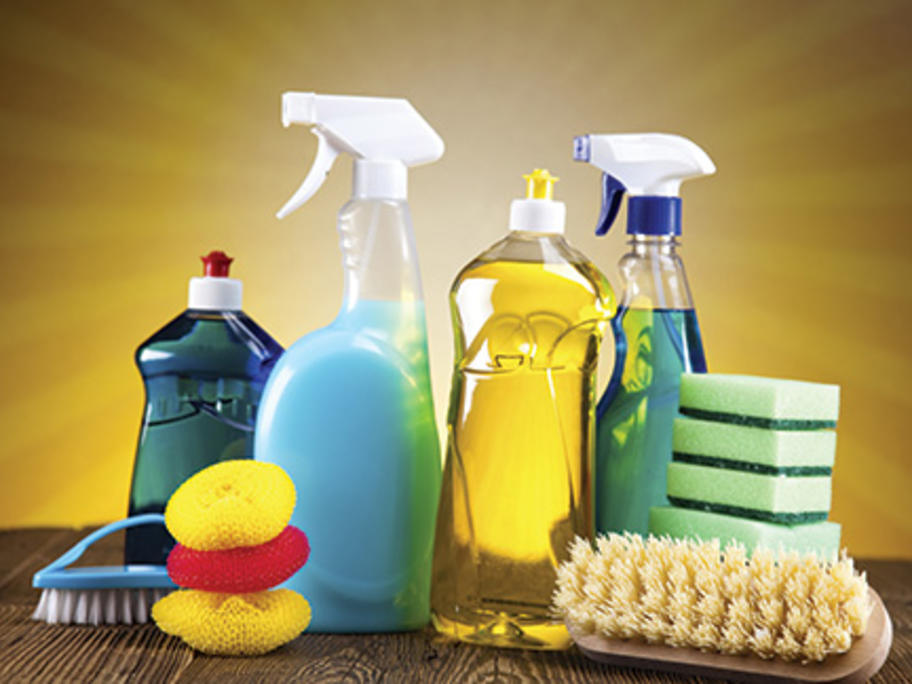 Of note, admission rates for medicinal poisoning fell 20%, while poisoning associated with organic solvents and alcohol fell by almost 50% and 40% respectively.
There was one exception to the positive trend, with poisoning admissions linked to soaps and detergents doubling in the past decade from 44 cases to 98.
The introduction of liquid detergent tablets in 2001 was likely to be partly to