Children have adverse Fluvax effects despite warnings for under-5s
Commonwealth Chief Medical Officer Professor Chris Baggoley will fax out yet another alert to providers today following the three reports of adverse events in children aged under five, a spokesperson for the department of health and ageing said.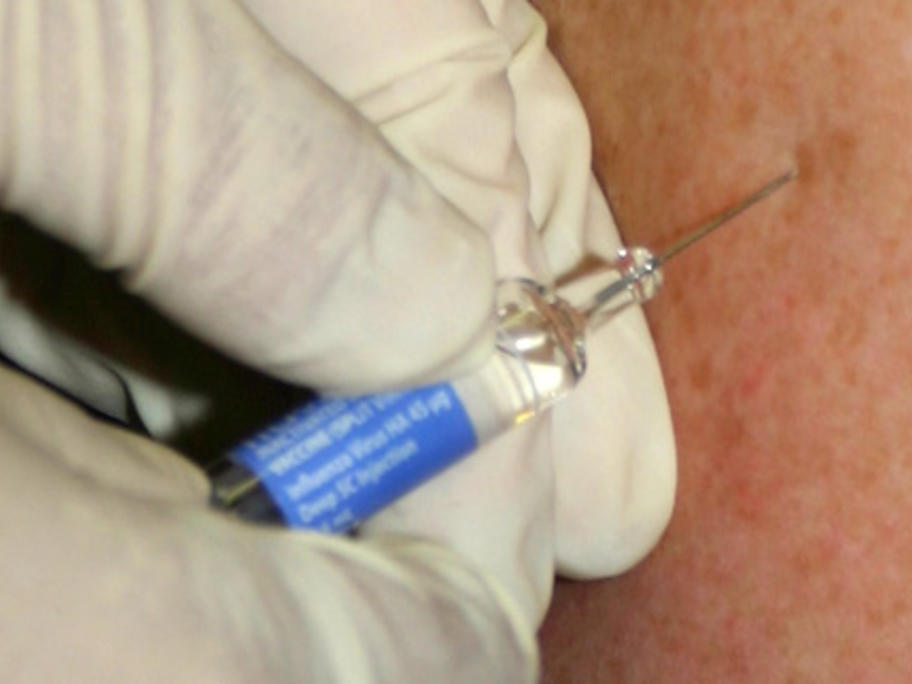 The TGA has confirmed the case of the febrile convulsion and is continuing to investigate the other two cases.
"There have been a number of advisories already. We issued one last week," the spokesperson said.
The number of children under five who may have received Fluvax is unknown.
However