Children miss out on cheap intervention for diarrhoea
US researchers tracked treatment received by 19,000 children in 29 African countries, finding a common theme that those seeking care with private rather than public providers were less likely to receive the cheap and effective oral rehydration salts they needed.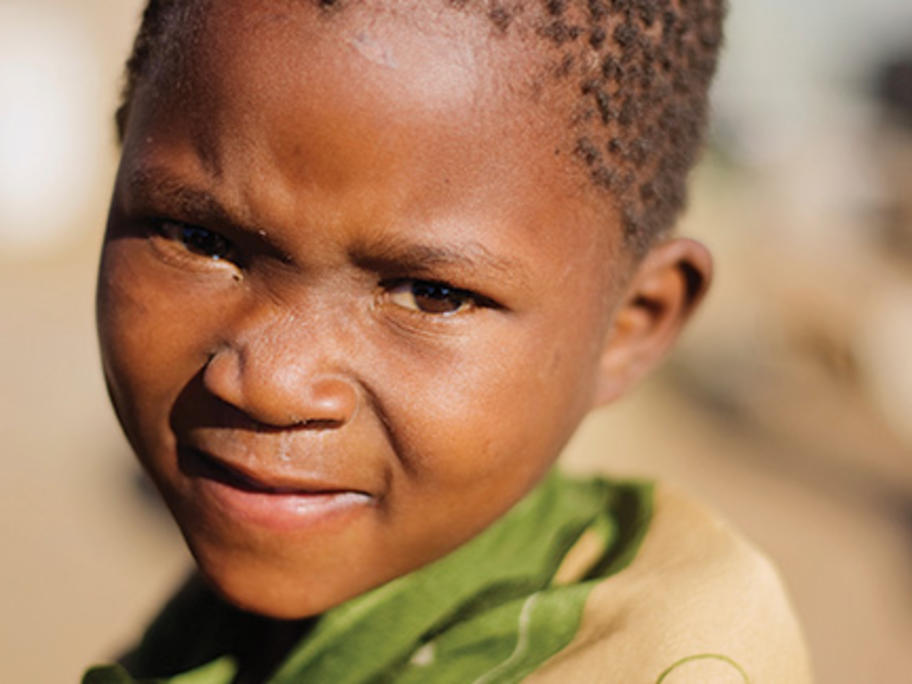 Instead, in all nations except Chad, they were more likely to be prescribed costly pills, potions, herbal remedies and antibiotics, which do not combat dehydration. Diarrhoea kills an estimated 700,000 children a year worldwide.