Children's dental fillings may contribute to behavioural problems
US researchers collected data from 434 children aged 6–10, half with composite fillings and half with amalgam fillings. The children's behaviour was assessed using validated check-list tools.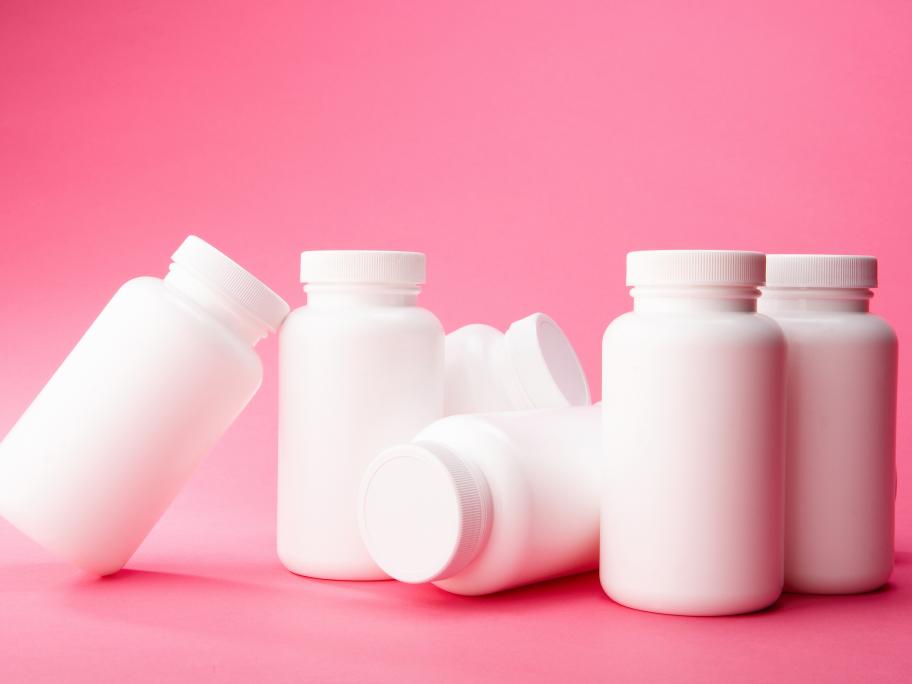 Children with composite fillings made from bisphenol A glycidyl methacrylate (bisGMA), a BPA derivative, had worse psychosocial functioning, and reported more anxiety, depression, social stress and interpersonal-relation problems over a five year follow-up.
"Recent attention has focused on BPA release from dental resins because of