Is chilli the spice of prolonged life?
EATING spicy food, especially fresh chilli, has been linked to a lower risk of mortality in a Chinese study.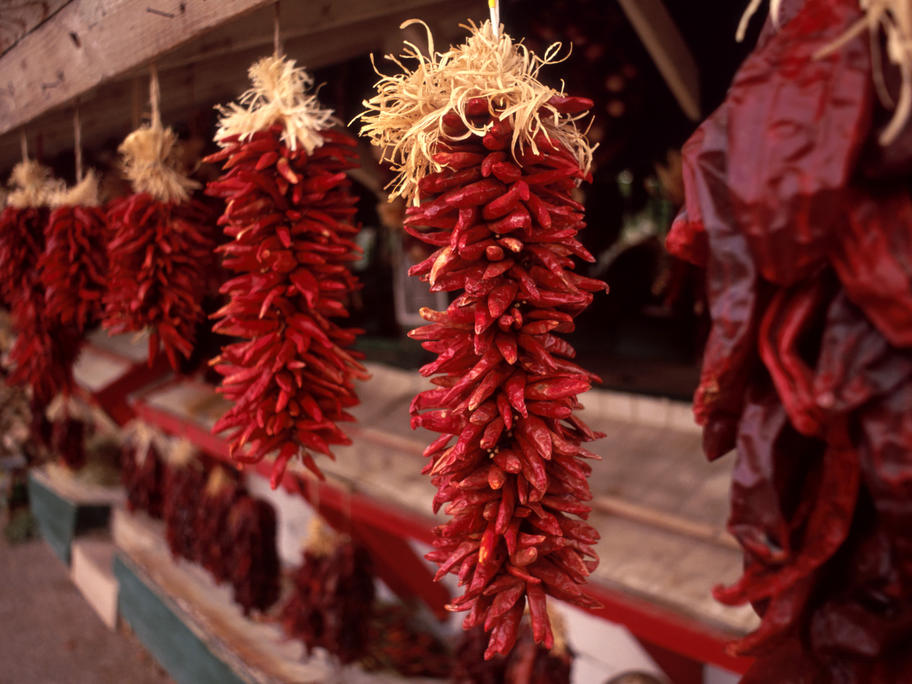 But researchers say it's too early to draw a final conclusion on the potential benefits of fiery fare.
The BMJ study collected dietary data from almost 490,000 Chinese, aged 30 to 79, between 2004 and 2008.
Those who consumed spicy foods one or two days a week were at a 10% reduced risk of death compared with participants who ate spicy foods less than once a week.
Daily spice-eaters had a relative 14%