China steps up efforts to eliminate schistosomiasis
AUSTRALIAN researchers, supported by the NHMRC, have been involved in a trial of livestock vaccination in Hunan Province, as water buffalo infection is a major cause of human illness from Schistosoma japonicum, particularly among fishermen and farmers.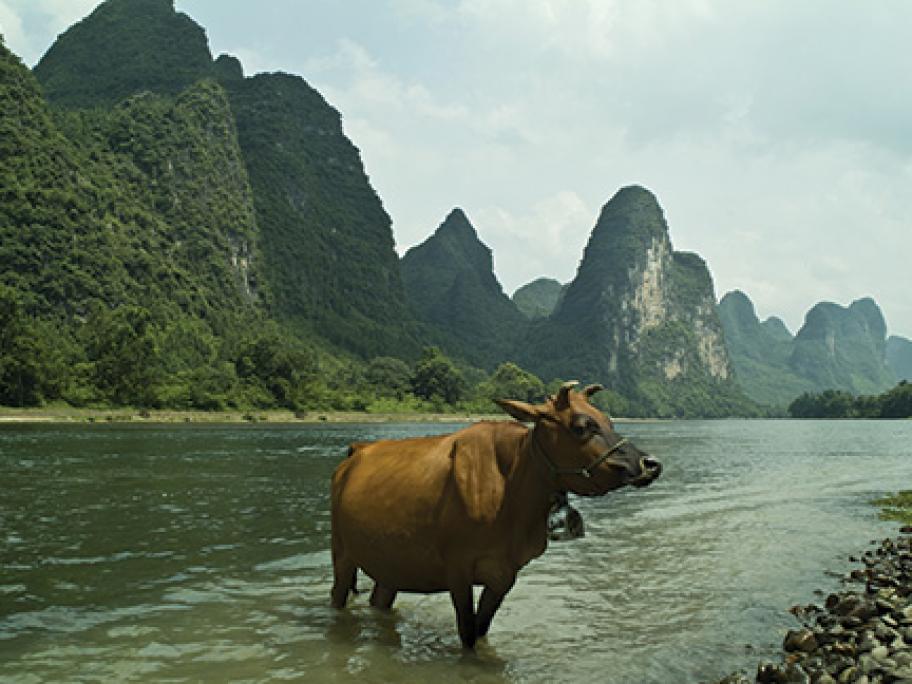 China has had major success in controlling the zoonotic parasite, but there are concerns that with the completion of the Three Gorges Dam there could be an explosion in the population of snails which are an intermediate animal host.
The nation has a target of eliminating schistosomiasis by 2020.
Int J Parasitol 2014; online 11 June