Chlamydia testing still too low
There were 80,000 diagnoses last year with 66,000 among those aged 15 to 29.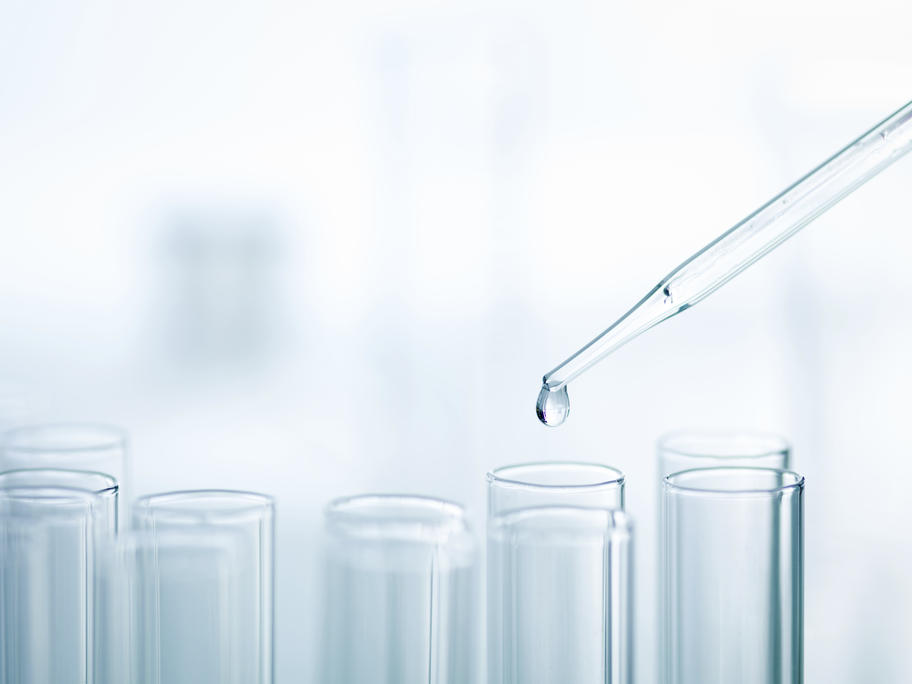 Research involving 4200 men and women aged 16 to 29 found the prevalence of the disease was 4.6%.
The study, to be presented today at the 13th International Union against Sexually Transmitted Infections World Congress in Melbourne, found prevalence was slightly higher among men at 5.2%, compared to 4.3% in women.
Associate Professor Jane Hocking, epidemiologist at the Centre for Women's Health, Gender and Society at the University of Melbourne, said that if the