Chondroitin sulfate beats placebo, but is it clinically meaningful?
CLINICAL NEWS
---
Pharmaceutical-grade chondroitin sulfate is more effective than placebo for pain relief in knee osteoarthritis, a trial shows, but an Australian rheumatologist has reservations.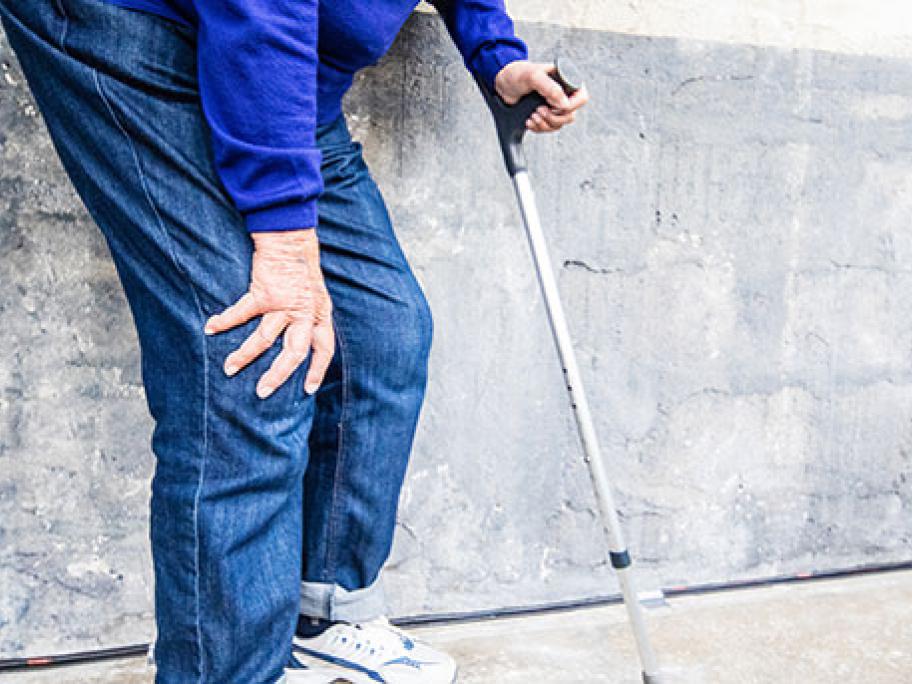 The three-armed, double-blinded trial of 604 patients also shows chondroitin is as effective as celecoxib in reducing patient reports of pain on a visual analogue scale (VAS), the authors write in the Annals of the Rheumatic Diseases.
At six months, patients taking 800mg/day chondroitin had a reduction of 42.6mm on the VAS, those taking