Choosing Wisely releases five geriatrics do-not-dos
FIVE more Choosing Wisely items have been released, this time by geriatric medicine experts.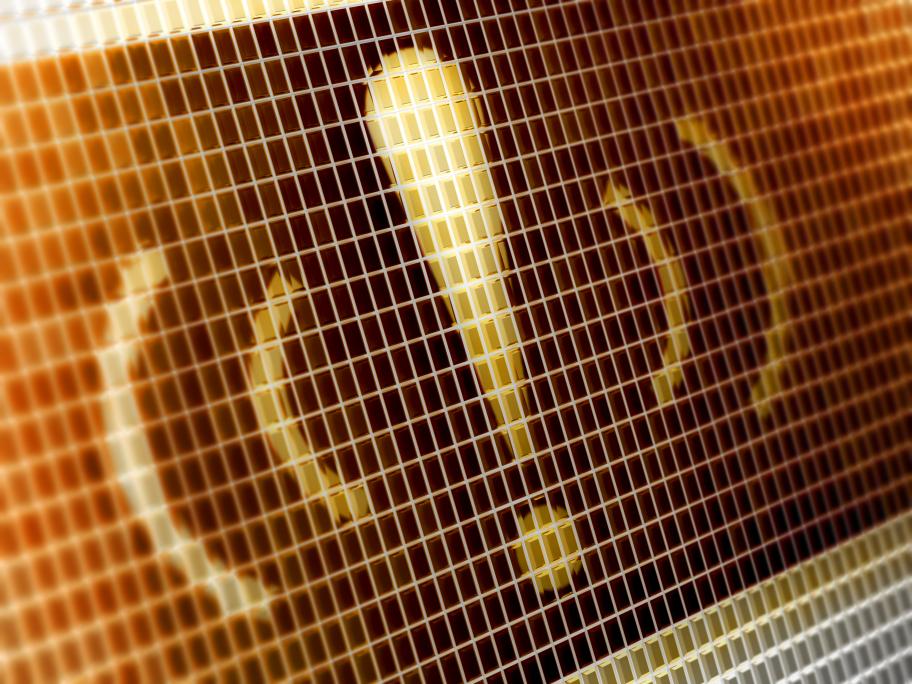 Members of the Australian and New Zealand Society for Geriatric Medicine whittled a list of 11 overused, inappropriate or uneffective treatments down to the following five.
According to the society, doctors should:
1. Not use antipsychotics as the first choice to treat behavioural and psychological symptoms of dementia
"People with dementia may exhibit aggression, resistance to care and other challenging or disruptive behaviours.