Chromosome flaws shared for some mental illnesses
US researchers compared the genomes of 33,000 patients with ADHD, schizophrenia, bipolar disorder, autism or major depressive disorder against nearly 28,000 controls. All five illnesses had common flaws on chromosomes three and 10, and markers on two genes related to calcium regulation in the brain.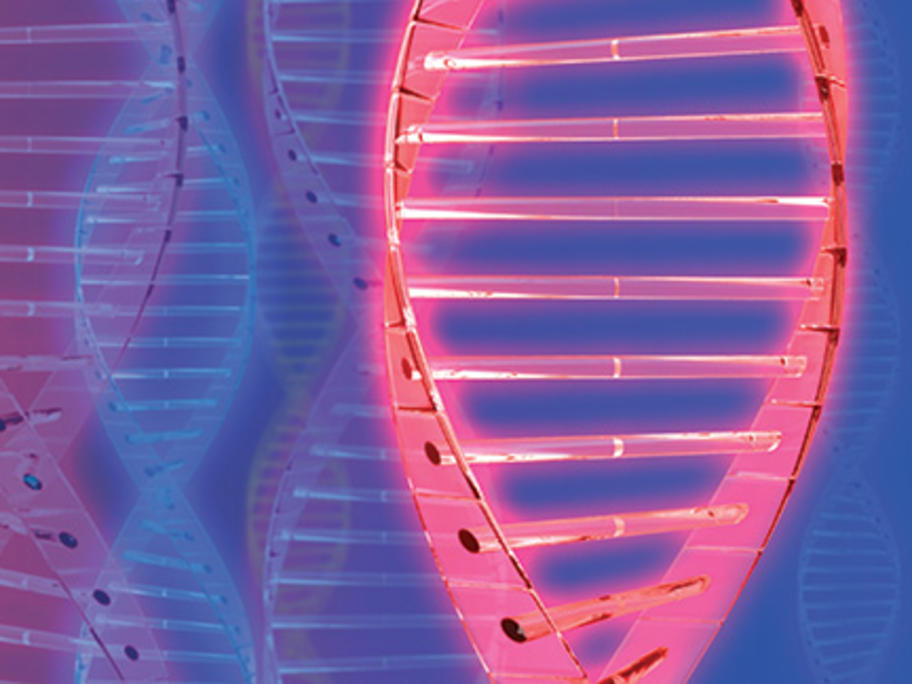 "The present study might contribute to future nosographic systems, [incorporating] statistically determined clinical categories [and] biological pathogenic factors that are pivotal to the identification of suitable treatments," experts wrote in a commentary.