Chronic migraine patients receive small benefit from botulinum
The treatment is also not associated with greater benefits than placebo in preventing episodic migraines or chronic tension-type headaches, US researchers found after pooling data from 27 randomised trials.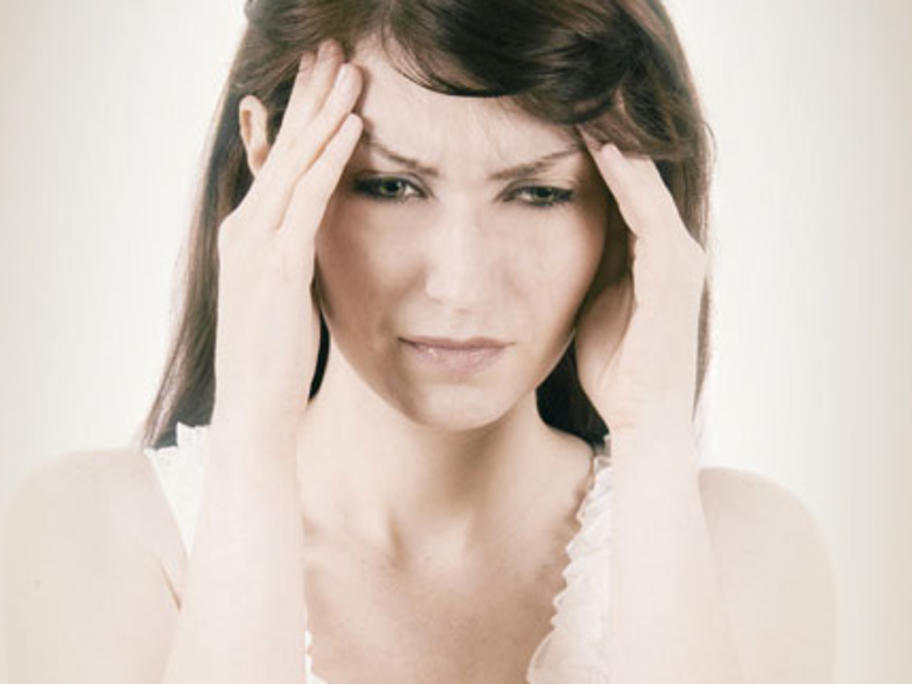 And in comparative effectiveness trials, botulinum toxin A was not superior to valproate, topiramate or amitriptyline, they found.
Compared to placebo, botulinum toxin A was associated with a greater frequency of blepharoptosis, skin tightness, paraesthesias, neck stiffness, muscle weakness and neck pain, the researchers reported.
They