CKD patient info hard to understand: study
MOST written materials for people with chronic kidney disease (CKD) are pitched "well above" an average patient's literacy level, an Australian study has found.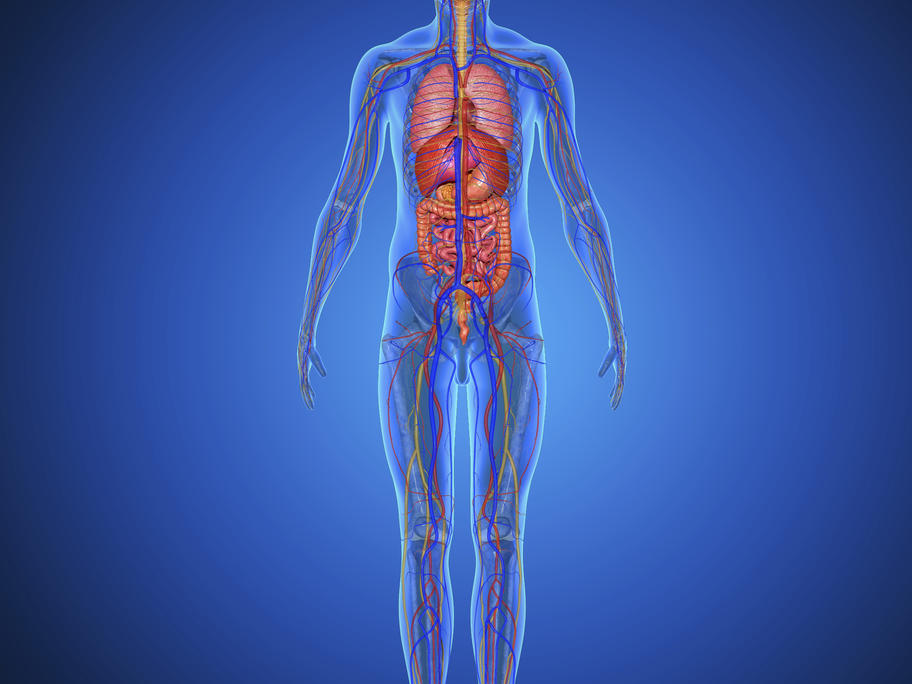 The "average" patient has the reading ability of an American 8th grader, equivalent to age 13–14 years, the authors say.
But 20% of patients are at or below a 5th grade level (age 10–11 years), and this rises to 40% of patients in the over–65 age group, they say. 
In a systematic review, researchers from the University of Sydney analysed