Clarity on liver cancer after DAA treatment?
A recent large cohort study appears to scuttle concerns that hepatocellular carcinoma (HCC) occurring after direct-acting antiviral (DAA) treatment for hepatitis C is more aggressive, liver specialists say.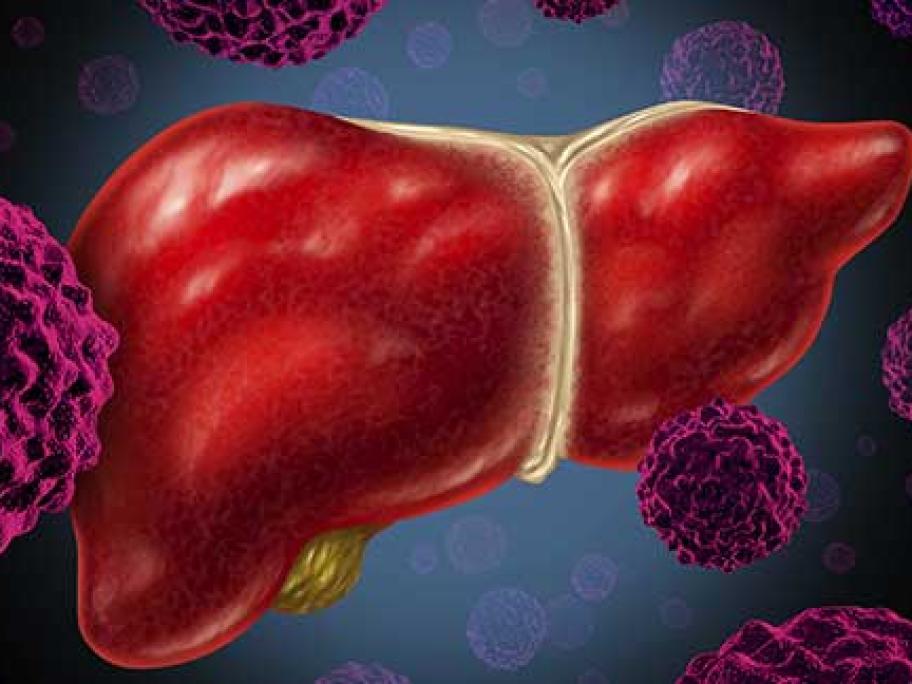 In an editorial in the latest issue of Gastroenterology, the international specialists say findings from the retrospective study of 22,500 US military veterans – the largest cohort to date - answer pressing questions about cancer risk with DAAs.
Previously some research suggested there was a