Class action launched against Bayer contraceptive
Medical experts suggest a complete hysterectomy is the only safe way to remove the device
Women with severe complications — including irregular menstrual bleeding and nickel poisoning — allegedly from the contraceptive device Essure are launching a class action against its manufacturer Bayer.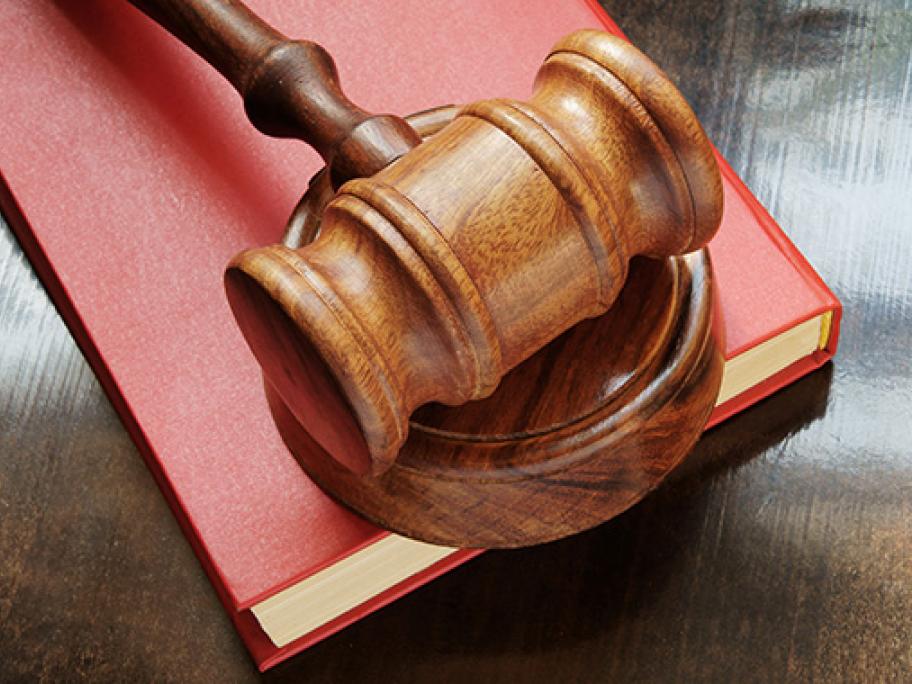 The flexible coil implant made of nickel and polyester (PET) fibres is inserted into the fallopian tubes, causing a build-up of scar tissue that prevents conception.
But lawyers behind a new class action are likely to allege that Essure is inherently defective and that the complications are not due to surgical or procedural issues.
Bayer withdrew the device