Climate change and obesity
Professor Garry Egger
Director, Centre for Health Promotion and Research, Sydney; Professor of lifestyle medicine and applied health promotion, Southern Cross University, Lismore, NSW.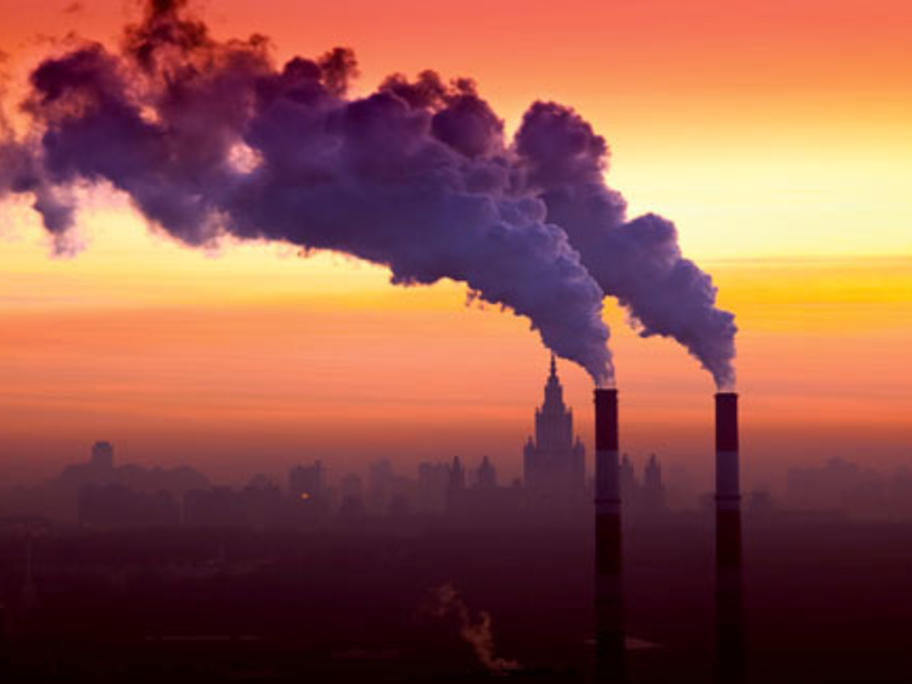 Among ardent deniers, the 'facts' about climate change are likely to be argued right up to the sale of beachside property in Alice Springs.
But there's little dispute about one of climate change's proposed causes – increased carbon dioxide (CO2) in the atmosphere.
Accurate measurements