Climb with or without a PAC?
"WE'RE trekking up Kili — should we take a PAC?"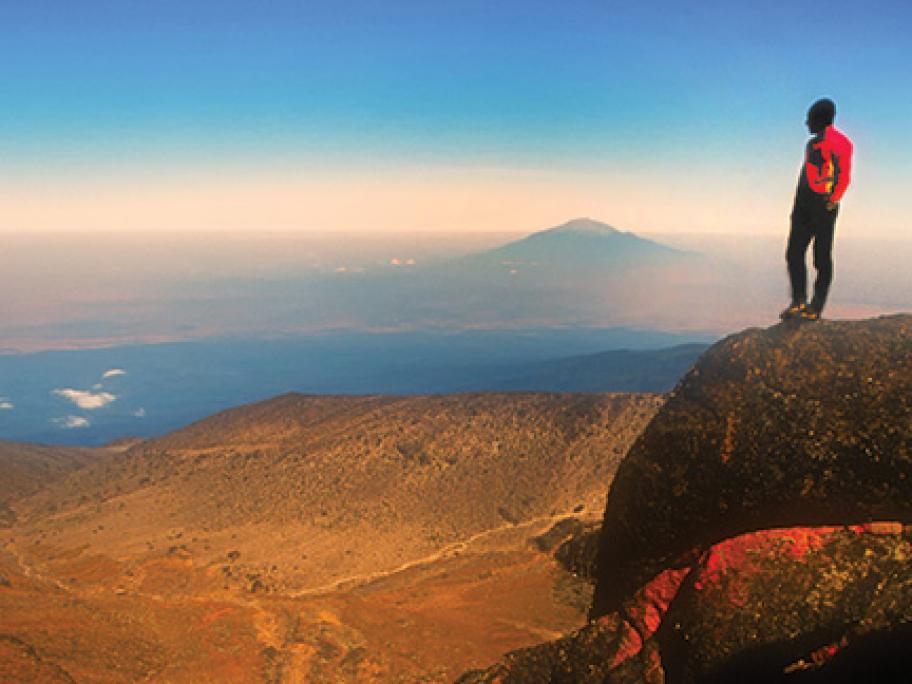 Samantha was a first-year intern and in two months she and a group of friends were tackling Mt Kilimanjaro in Tanzania.
The summit of 'Kili', Uhuru Peak, is 5895m above sea level. The altitude increases rapidly once on the mountain proper.
There is no climbing involved in this trek, however the walk is demanding due to the steep incline.
Acute mountain sickness (AMS) is common.
About 80% of trekkers get AMS and more than 40% may be severe.
Hypoxia is the