CMV warning for childcare centres
Childcare centres pose a risk of cytomegalovirus (CMV) transmission to pregnant women, according to an Australian study that notes staff have high rates of CMV shedding.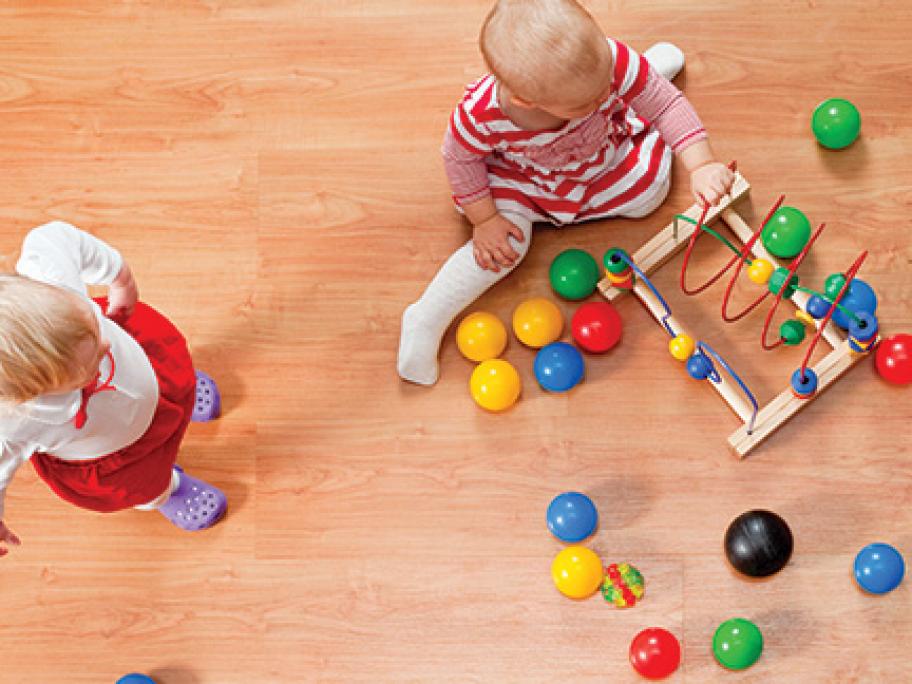 The first report of the prevalence of CMV among Australian childcare staff shows an overall CMV excretion rate of 30%, based on a study of nasal secretions.
There's a renewed push to curb transmission of CMV, which is among the most common causes of  congenital hearing loss and malformations in infants.
It