The COACH Program - what's new?
THE COACH Program is a telephone-based health coaching service operating across all Australian states to consumers with, or at high risk of, chronic disease.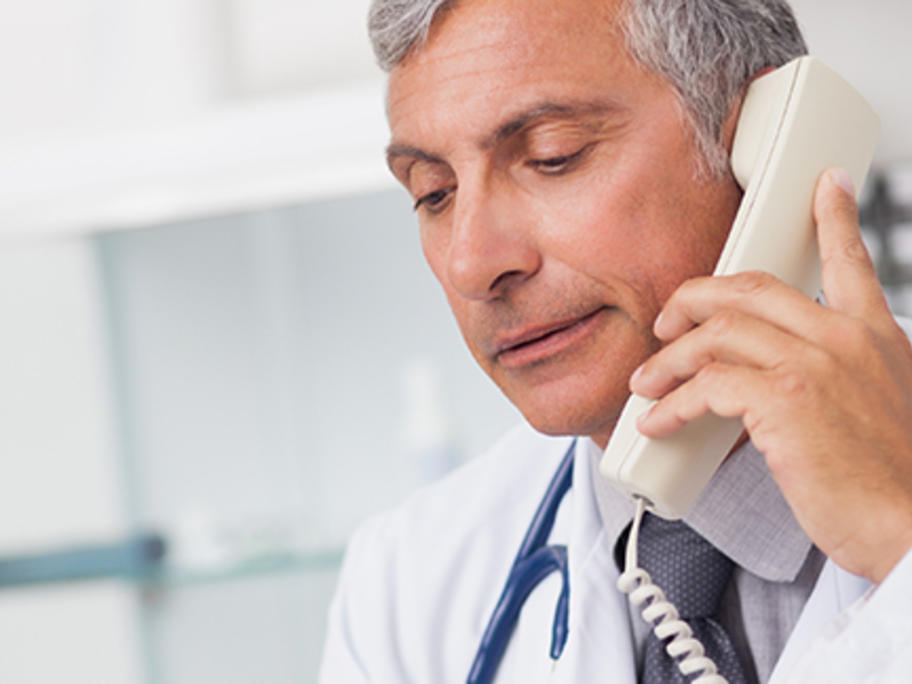 This includes people with coronary heart disease, stroke or TIA, peripheral vascular disease, heart failure, type 2 diabetes, prediabetes and chronic obstructive pulmonary disease (COPD).
The COACH Program is delivered by qualified pharmacists and dieticians based at NPS MedicineWise. Participating health organisations such as private health funds refer eligible patients to