Cochrane reviewers dismiss vertebroplasty
Vertebroplasty offers no clinically important benefit for osteoporotic fracture, according to an updated Cochrane review.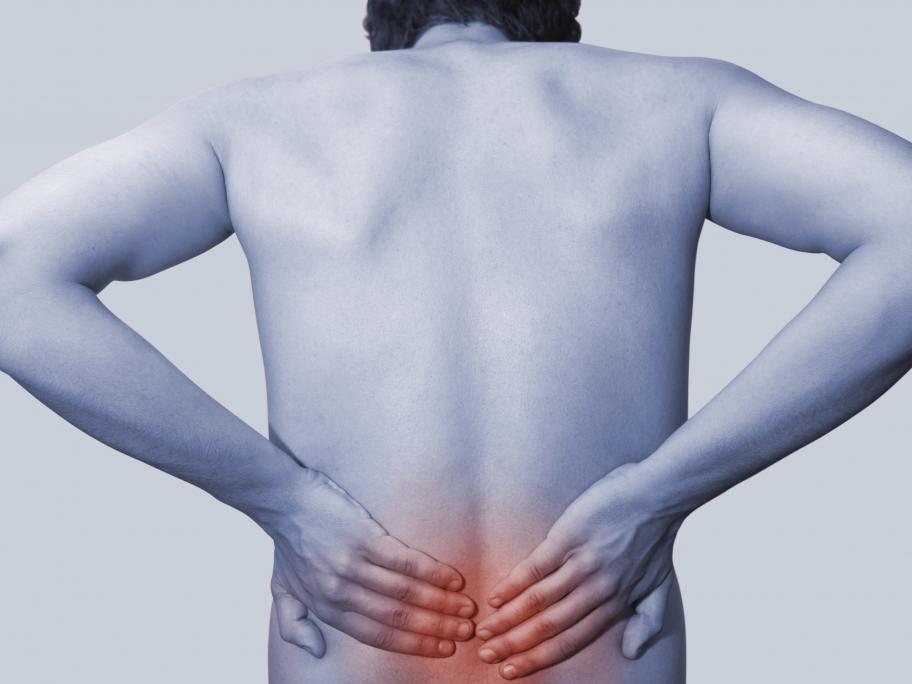 The lead author, Professor Rachelle Buchbinder of Monash University, and international colleagues, examined 21 trials of the technique, in which a polymethylmethacrylate cement is injected into  fractured vertebra.
Five trials, including 541 participants, compared vertebroplasty with a sham procedure and provided evidence of moderate to high quality, although two trials were possibly at risk of performance and detection bias, the authors said.