Codeine deaths more than double in a decade
CODEINE-related deaths more than doubled in Australia between 2000 and 2009, from 3.5 to 8.7 deaths per million, according to a study from the National Drug and Alcohol Research Centre (NDARC).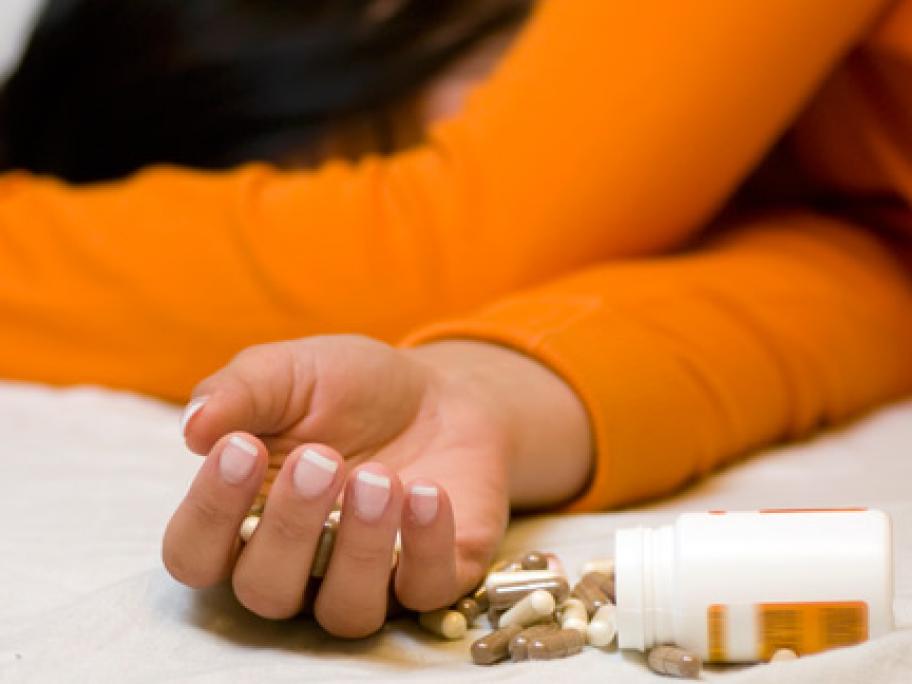 Of the 1400 deaths included in the analysis of the National Coronial Information System, almost half (48.8%) were accidental overdoses and a third (34.7%) were attributed to intentional self-harm, the researchers found.
Those who had intentionally overdosed were more likely to be older, female and have a history of mental health problems, NDARC researcher Amanda Roxburgh says.
Those