Cognitive decline not arrested by omega-3
OMEGA-3 supplements do not appear to slow cognitive decline in older people, according to results from a large randomised trial that is at odds with findings from several observational studies.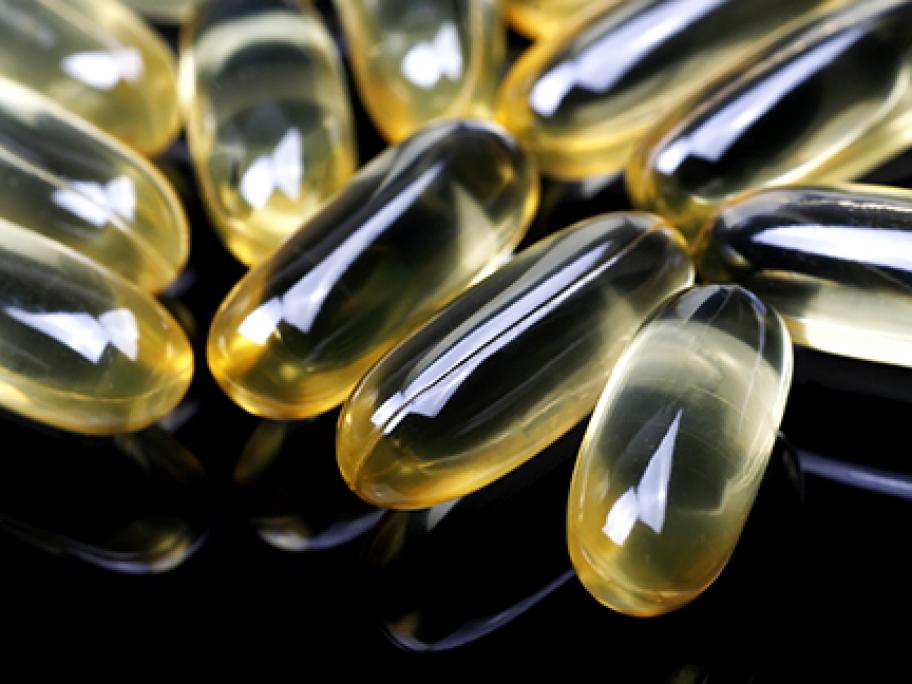 The 3500-patient, five-year US study has found little difference in cognitive function scores among participants adding DHA 350mg and EPA 650mg to a mix of other minerals and vitamins designed to slow progression of age-related macular degeneration (AMD).
Adding the antioxidants lutein 10mg or zeaxanthin 2mg also showed no benefit.
Patients in the sub-study, claimed to be one of the largest and longest