Cognitive deficits risk for breast cancer patients following chemo
US researchers studying loss of mental acuity associated with chemotherapy found mild impairments in verbal and visuospatial abilities in 807 patients from 17 studies who had received standard dose chemotherapy at least six months previously. Some patients reported no impairments.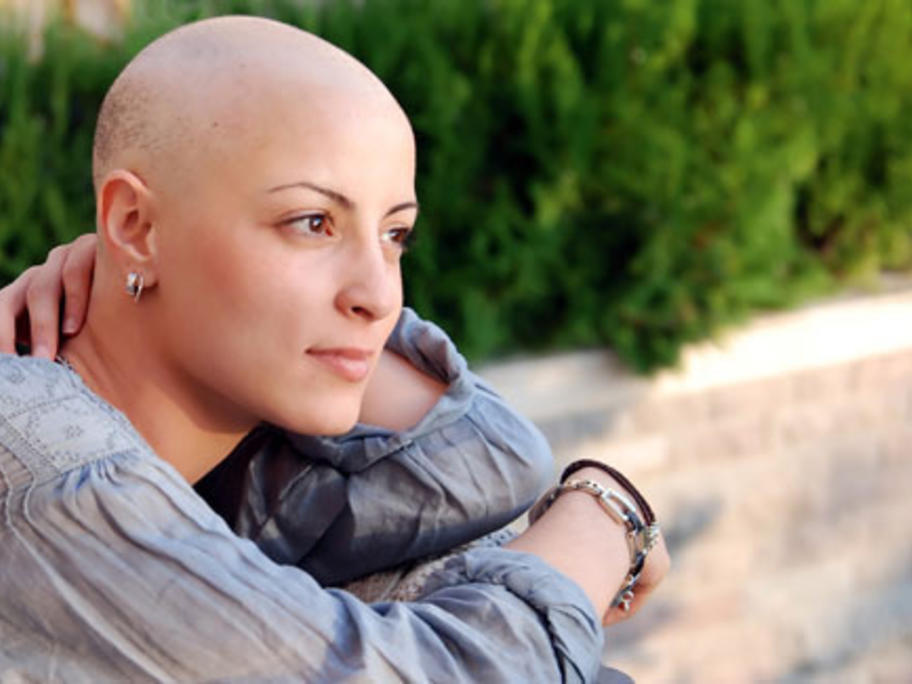 The results contrasted with four previous meta-analyses, which found significant impairments in motor function, memory, executive functioning, verbal ability and visuospatial ability.
Age, education, time