Colic remedies ruled in or out by review
A SYSTEMATIC review of complementary and alternative medicine (CAM) treatments for infant colic has separated those that may work from those that offer no relief.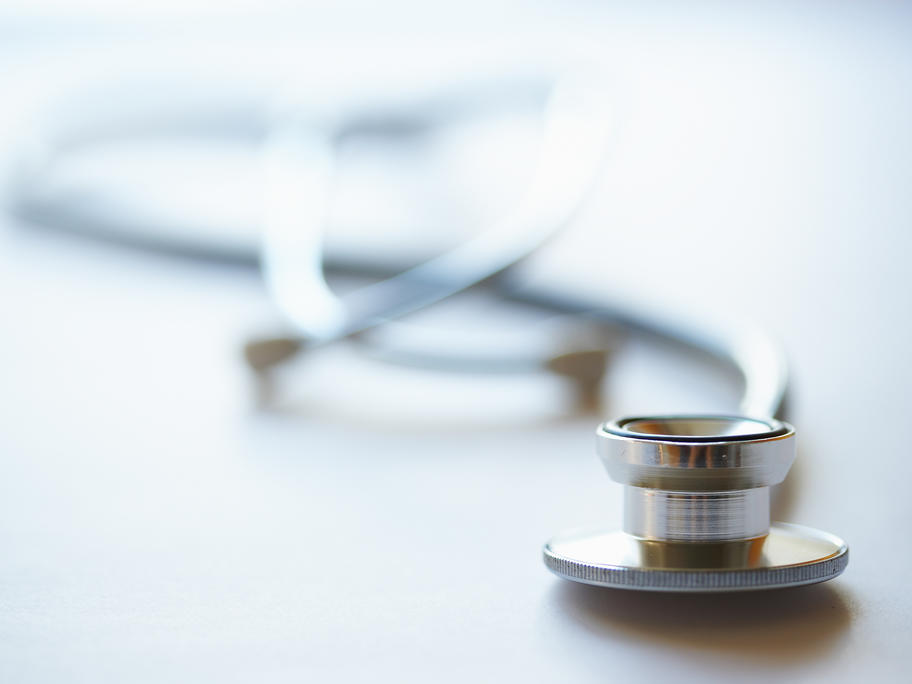 There was little evidence to support the use of probiotics or manual therapies, such as massage and reflexology, according to the UK-based meta-analysis.
However, fennel extract, mixed herbal tea and sugar solutions showed "encouraging results" as an effective treatment for the condition, researchers found.
A team from the Department of Complementary Medicine at the Universities of Exeter