Common antibiotics increase cardiac event risk
Treatment of bacterial infections with macrolides may increase the odds of sudden cardiac death, ventricular tachyarrhythmias and cardiovascular death, say Chinese researchers.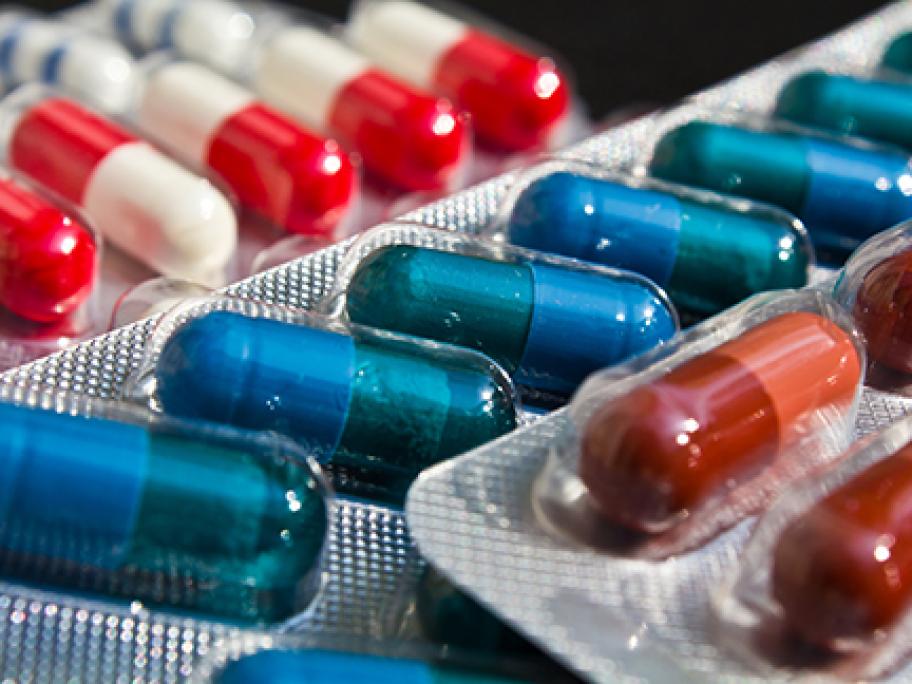 Their meta-analysis of 33 studies with over 20 million people found a small but statistically significant increased risk of cardiac events in people taking azithromycin, clarithromycin and erythromycin.
Compared with those who took no macrolides, patients on the antibiotics had a 2.4-fold higher risk of sudden cardiac death or ventricular tachyarrhythmia, and a 31% higher risk of cardiovascular death.