Common shoulder operation lacks evidence
Subacromial decompression is no better than diagnostic arthroscopy for treating shoulder impingement, according to a Finnish study.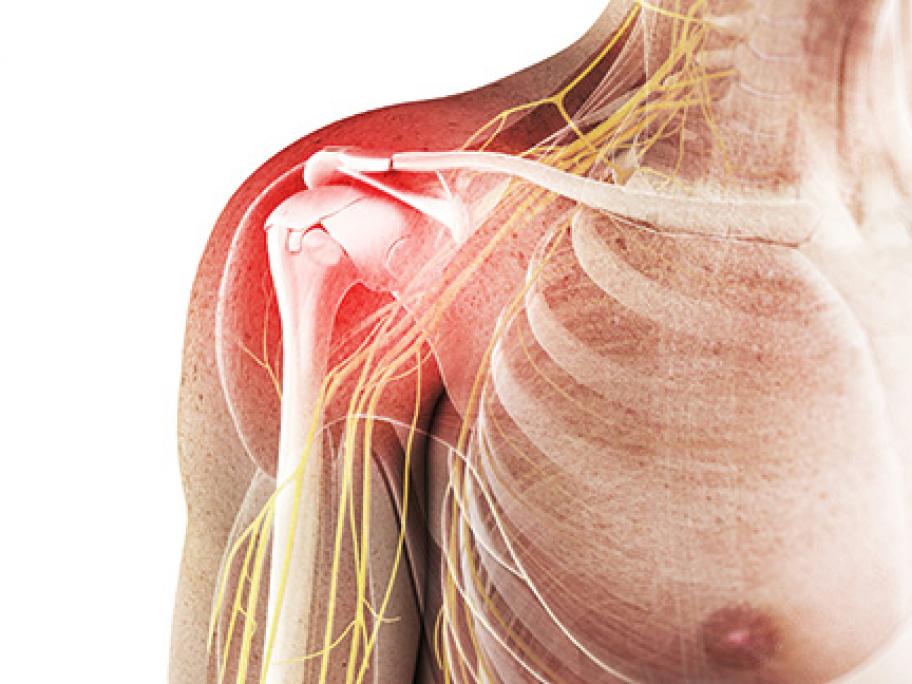 As many as 70% of patients with shoulder pain have shoulder impingement syndrome, which is commonly treated by arthroscopic subacromial decompression (ASD) of the passage of the rotator-cuff tendon.
Although this is one of the most frequently performed orthopaedic procedures in the world, it remains uncertain whether it actually benefits patients.
Researchers from Helsinki University Hospital assessed the