Common variable immunodeficiency
IMMUNODEFICIENCIES are un­common but potentially fatal conditions that require a high level of suspicion in children with recurring infections, skin conditions and poor growth.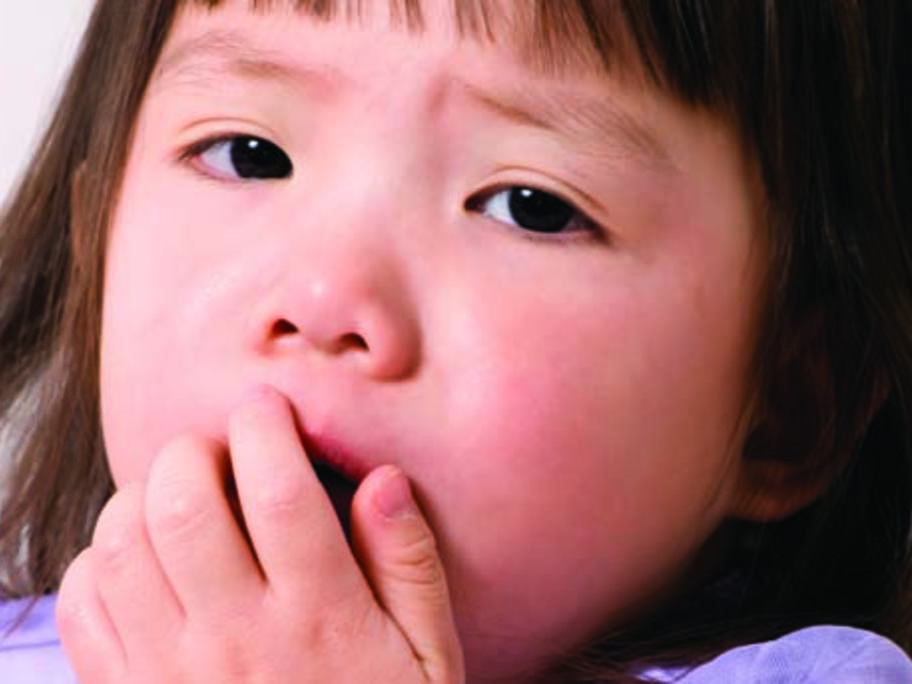 Common variable immunodeficiency (CVID) is treatable with intravenous or subcutaneous immunoglobulin given on a monthly basis and children will be expected to do very well. The condition is uncommon, probably affecting around 1:25,000 people, but it is one of the more common immunodeficiencies.
The advent of large data registries such as the European Society for