Compassion and dignity for AIDS
"By all rights, I shouldn't be here today," he told delegates attending the meeting in Washington.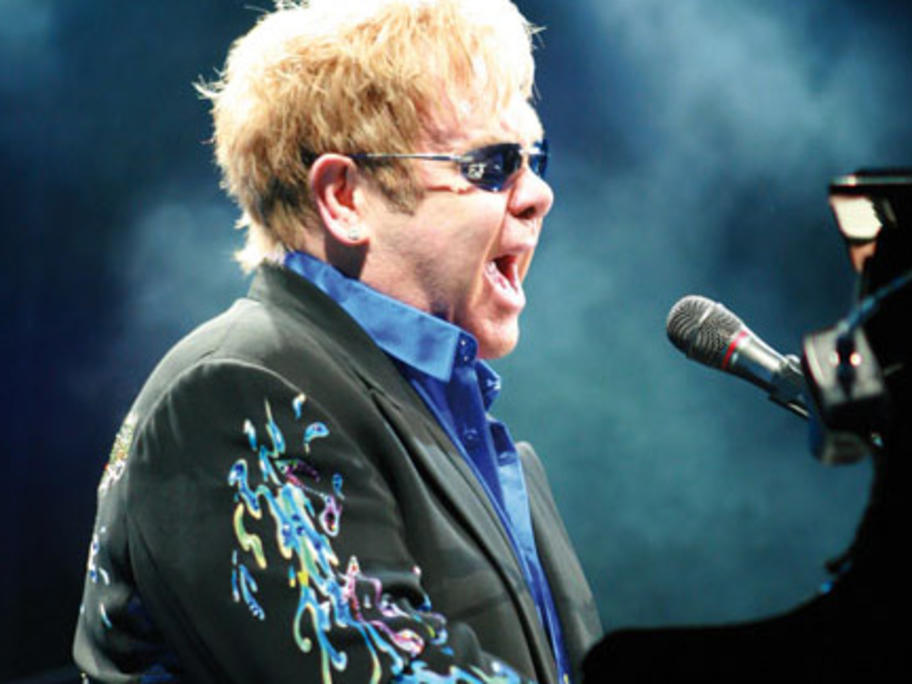 But people, including strangers, showed him compassion as he battled drug addiction and came to terms with his sexuality, he said, adding that he had now been sober for 22 years and had a loving partner and son.
People with AIDS deserved the same compassion and dignity he received when he "hit rock bottom". 
John, who set up a foundation to fight