Complementary therapies popular for hot flushes
UNPROVEN complementary and alternative medicines (CAMs) are just as popular as menopausal hormone therapy for vasomotor symptoms, an Australian survey shows.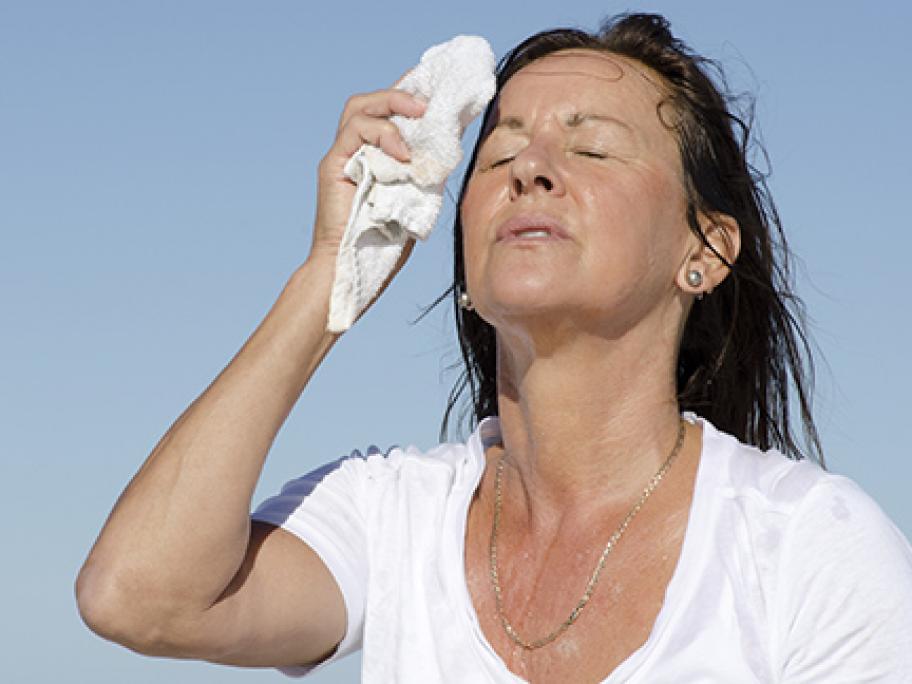 The study of 2000 women aged 40–65, half of whom were postmenopausal, shows 13.22% recently used a CAM for hot flushes and 12.18% are using hormone therapy.
Extrapolating to the whole Australian population, it suggests nearly half a million women are using CAM to treat menopausal symptoms, say the authors from Monash University.
They also take a swipe at doctors for backing unproven remedies, citing a survey