A 'complex' study
The study followed 2070 men and 3058 women, aged 35–56 years, who had normal glucose tolerance at baseline, as well as 70 men and 41 women with pre-diabetes at baseline, over eight to 10 years.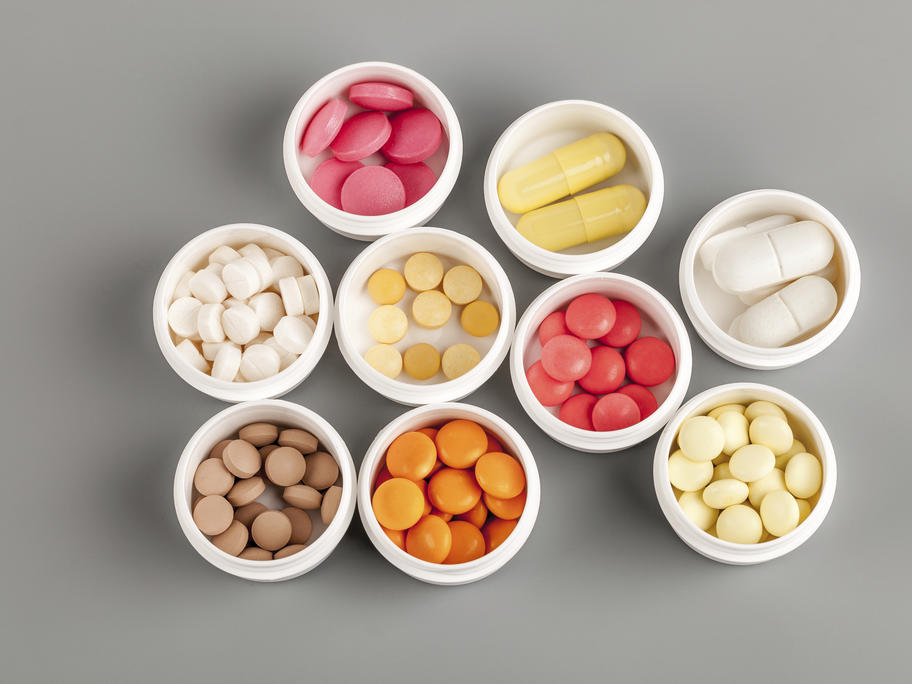 In men, total alcohol consumption and binge drinking increased the risk of pre-diabetes and type 2 diabetes, while low consumption decreased diabetes risk in women.
Men showed higher risk of pre-diabetes with high beer consumption, while drinking more spirits increased their risk of type 2 diabetes.
Women, on the other hand, showed a reduced risk of