Concern dementia drugs review a 'cost-cutting' ruse
The review of donepezil, rivastigmine, galantamine and memantine has been initiated due to concerns they are being prescribed for too long, the PBAC said last week.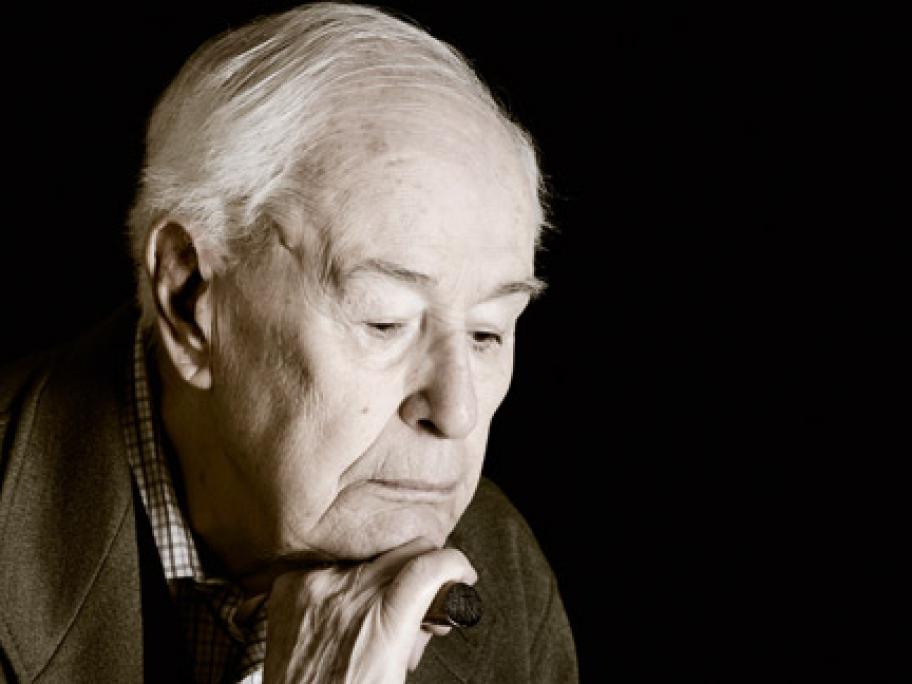 An initial review of cholinesterase inhibitors carried out by the Drug Utilisation Sub-Committee of the PBAC, published last year, found 57.3% of patients had been issued more than six prescriptions. This indicated their doctor had declared there was a two-point or greater improvement in the mini-mental state exam (MMSE), the authors said.
But despite the high rate of continuation beyond six months, there was no marked improvement in