Concern over increase use of opioids for spinal pain
New figures showing that GPs are increasingly favouring opioids for patients with back pain are disappointing, but not unexpected, a musculoskeletal specialist GP says.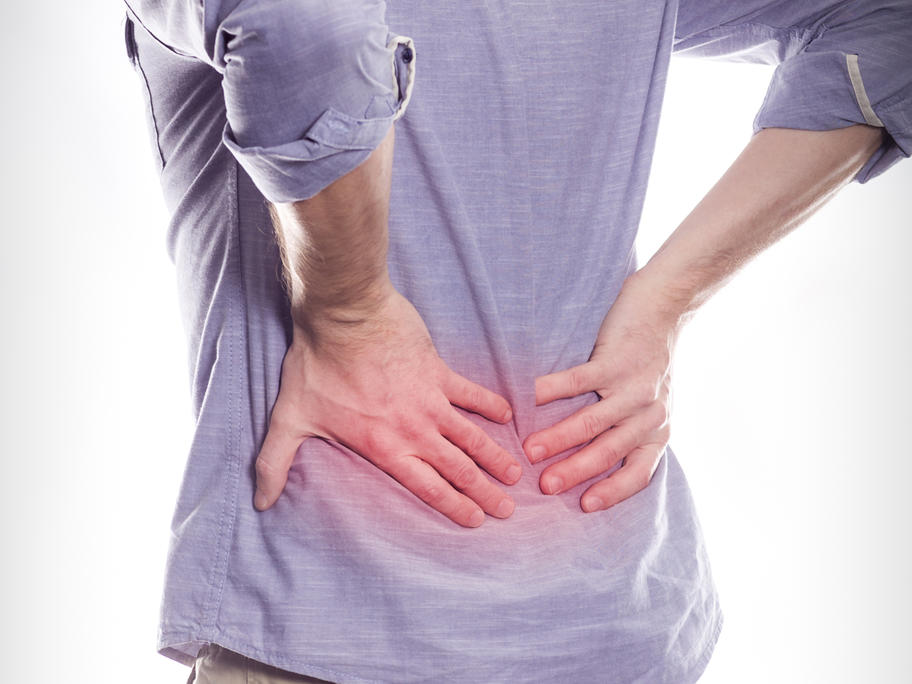 Dr Serguei Kisselev, a Tasmanian GP and president of the Australian Association of Musculoskeletal Medicine, is urging GPs to consider more non-drug treatments for patients with spinal pain.
His warning comes on the back of new BEACH study data showing a 40% increase in use of single-ingredient opioid analgesics such as oxycodone and tramadol in primary care.
The 10