Concern over teratogens in women of child-bearing age
ONE in 10 Australian women of child-bearing age is taking a teratogenic medicine despite the risk of birth defects should they conceive, according to the first study of its kind.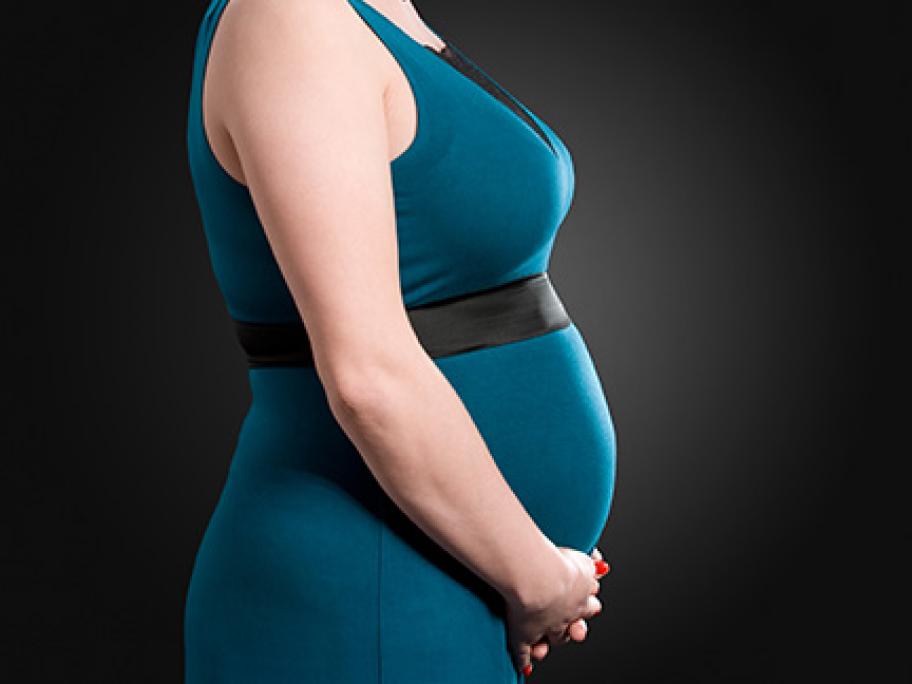 The most commonly prescribed Category D medicines for these women are statins, anti-hypertensives, anti-depressants and anti-epileptics, the research shows.
While previous studies have examined the use of risky medicines among pregnant women, no Australian study has looked at use of these drugs by women of childbearing age (15-44 years).
Drawing on PBS data from 2013 for a random 10% of women,