Concern over treating mastitis with probiotics
A PUSH to treat mastitis with probiotics has sparked concern that women may risk developing an abscess.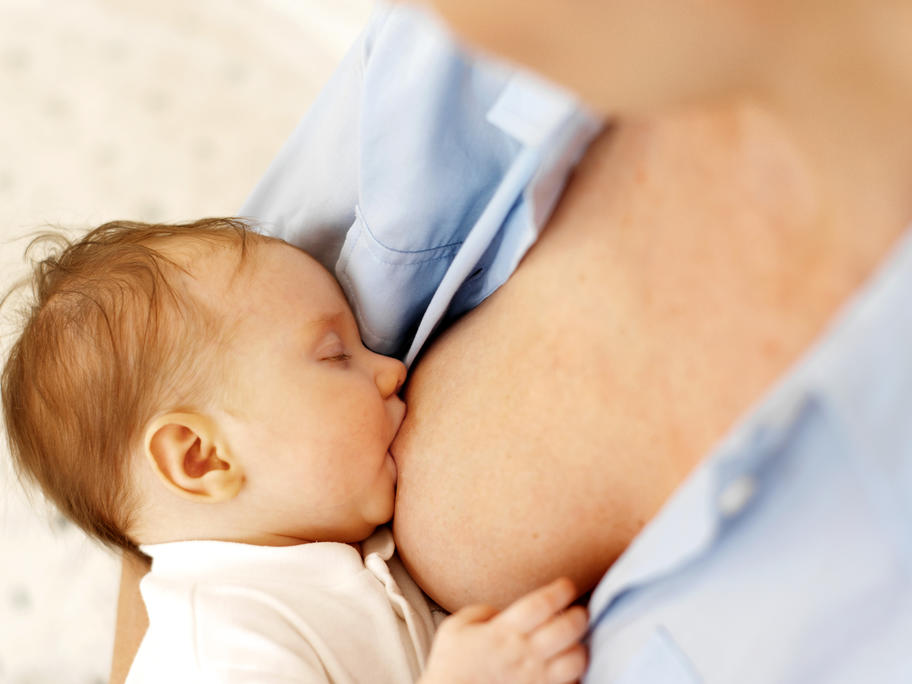 Neonatologist Associate Professor John Sinn, from Royal North Shore Hospital, Sydney, is due to tell a Developmental Origins of Health and Disease (DOHaD) event in Brisbane today that research suggests probiotics may reduce symptoms in women with bacteria-confirmed mastitis and reduce the recurrence of the condition.
Probiotics may be beneficial in women with pain symptoms, redness and cracked or bleeding nipples, he says.