Concerns raised about 'futile' end-of-life care
One in 10 cancer patients have potentially futile treatment in their last two weeks of life, Victorian research suggests.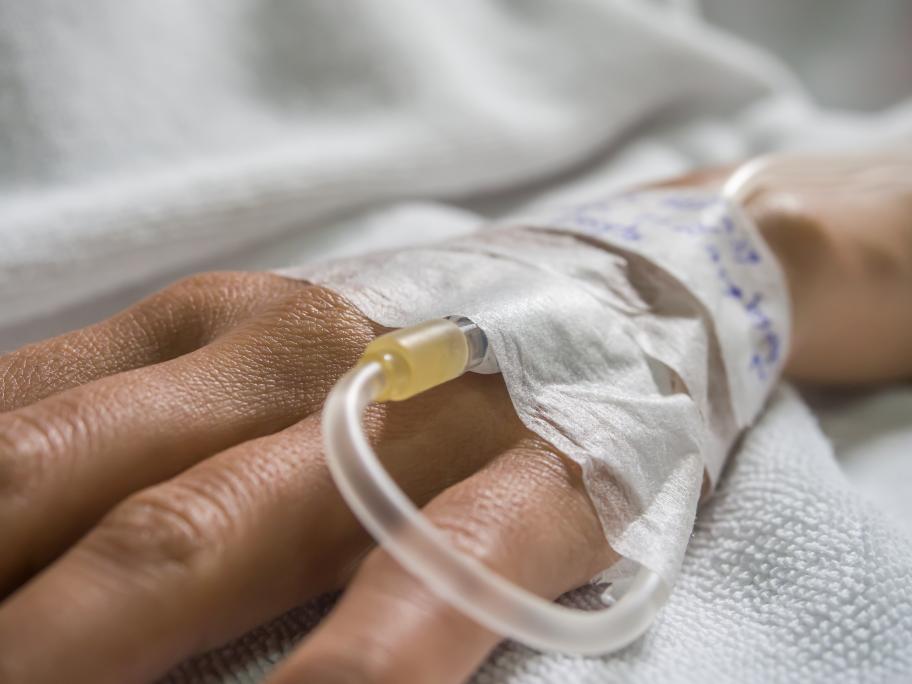 Concerns about aggressive end-of-life care led clinicians at the Peter MacCallum Cancer Centre to review the interventions received by 28,000 patients between 2002 and 2013.
They found that one in four patients used health services in the last two weeks of life and one in 10 received potentially futile interventions.
More than 10% of patients had pathology tests in their final two weeks of life, and 14% used outpatients services.