Coping skills benefit disruptive boys
The study involved 172 boys given social and problem-solving skills training and their parents who were given training in effective child-rearing.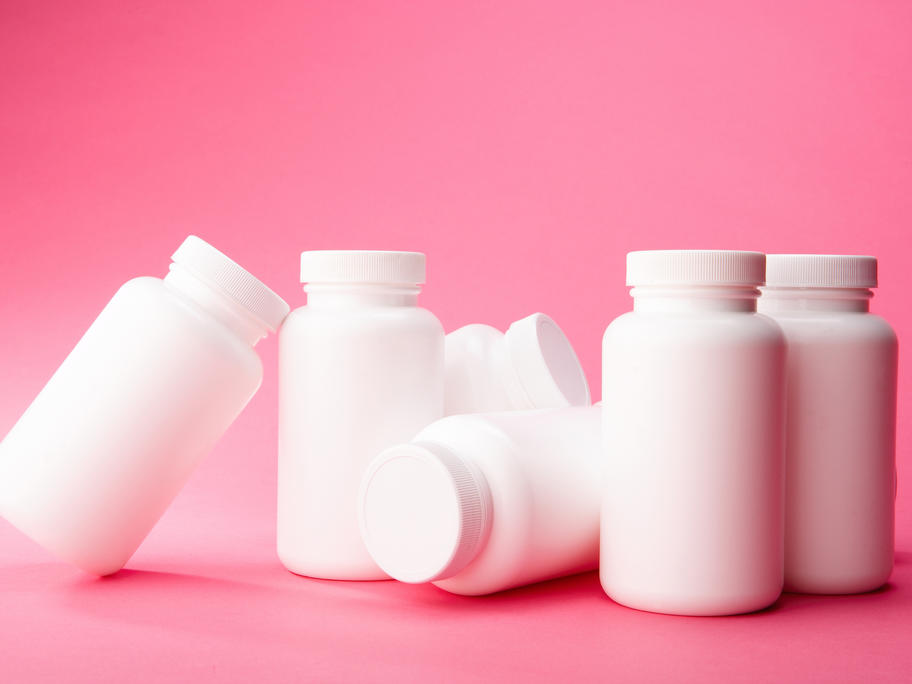 It showed the frequency of alcohol use was lower at 14, 15 and 16 years, compared with a control group.
The number of drugs tried was also lower at 16 and 17 years in the intervention group.
The intervention effects on drug experimentation were explained partly by reduced pre-adolescent impulsivity, and the effects on