CoQ10 benefit in heart failure
The results of the multicentre trial, which included Australian participants, were presented at the recent Heart Failure 2013 congress in Lisbon.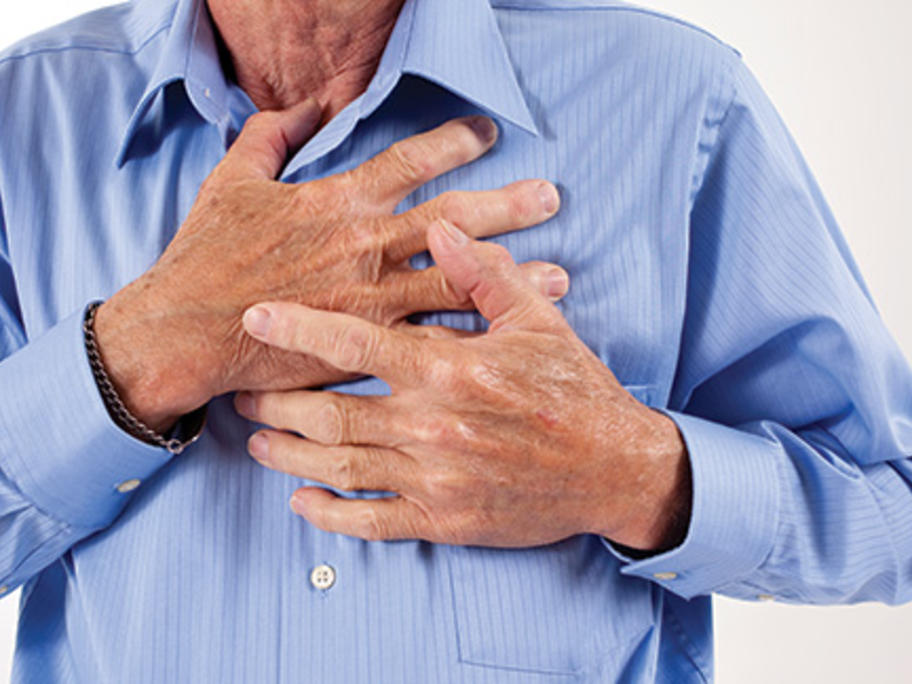 Lead author Professor Svend Aage Mortensen said CoQ10 was "the first medication to improve survival in chronic heart failure since ACE inhibitors and beta-blockers".
CoQ10 levels are decreased in patients with heart failure, with the deficiency becoming more pronounced as the condition worsens, the conference heard.