Coronary bypass or stent? Diabetes makes a difference
Coronary artery bypass grafting beats stenting in patients with multi-vessel disease and comorbid diabetes, conclude the authors of a systematic review.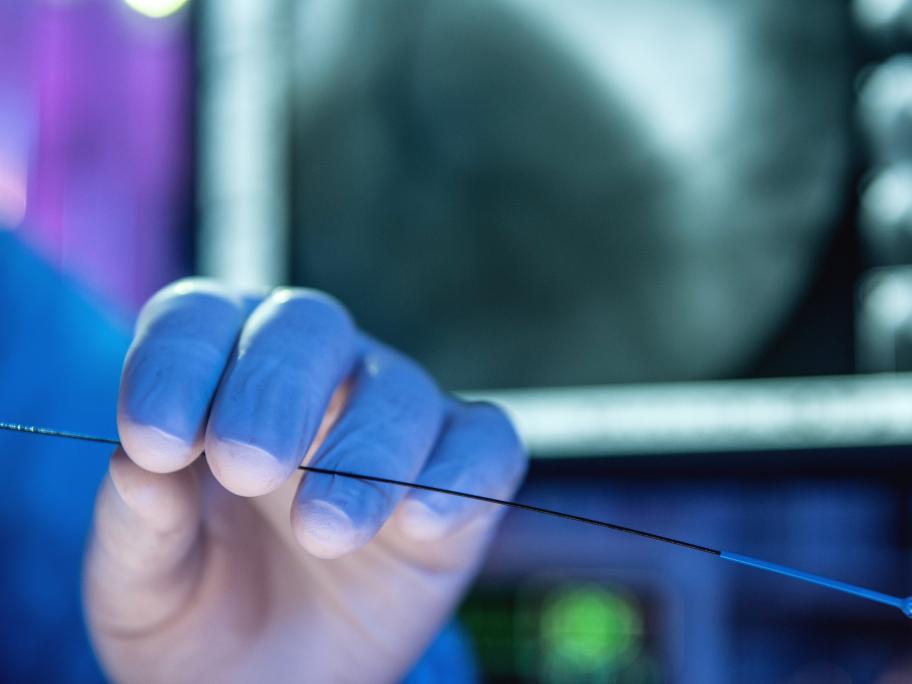 The international study is the first to compare five-year all-cause mortality for the two procedures using data from 11,518 patients randomised to either coronary artery bypass grafting (CABG) or percutaneous coronary intervention (PCI).
It shows that patients with multi-vessel disease and