Cosmetic surgery guidelines aren't enough to protect patients
State governments need to implement sensible, nationally-consistent laws, writes Dr James Savundra, president of the Australian Society of Plastic Surgeons.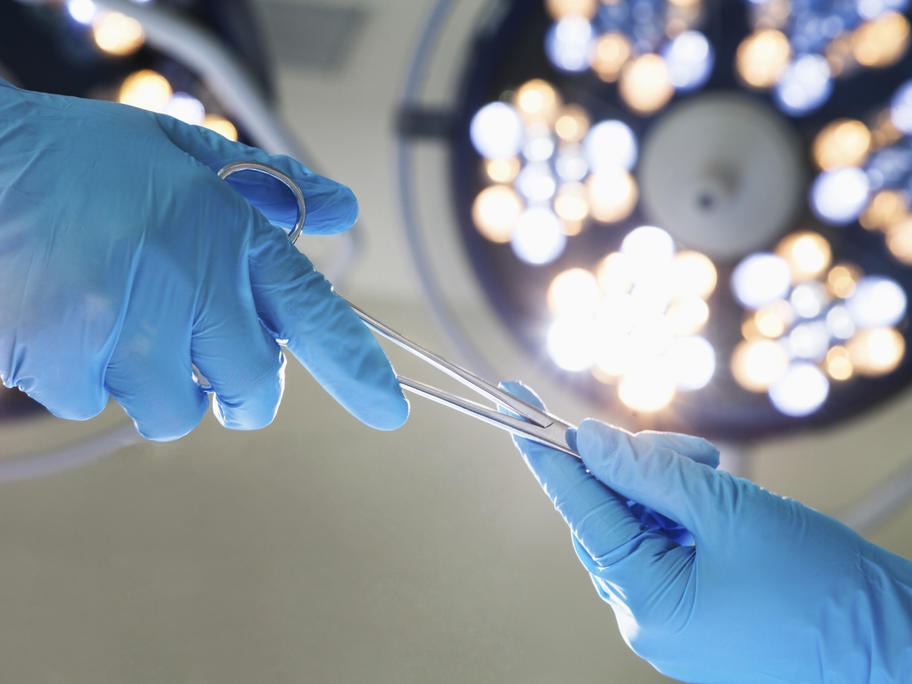 THE Australian Medical Board has announced new guidelines for medical practitioners who perform cosmetic medical and surgical procedures. They come into force on October 1.
The new guidelines mandate consultation before a medical practitioner prescribes S4 drugs and minimum cooling off periods before major procedures, especially for minors.
But