Could pharmacists take over BP management from GPs?
NEWS
---
Pharmacists are willing and able to take over blood pressure management from GPs, an Australian study shows.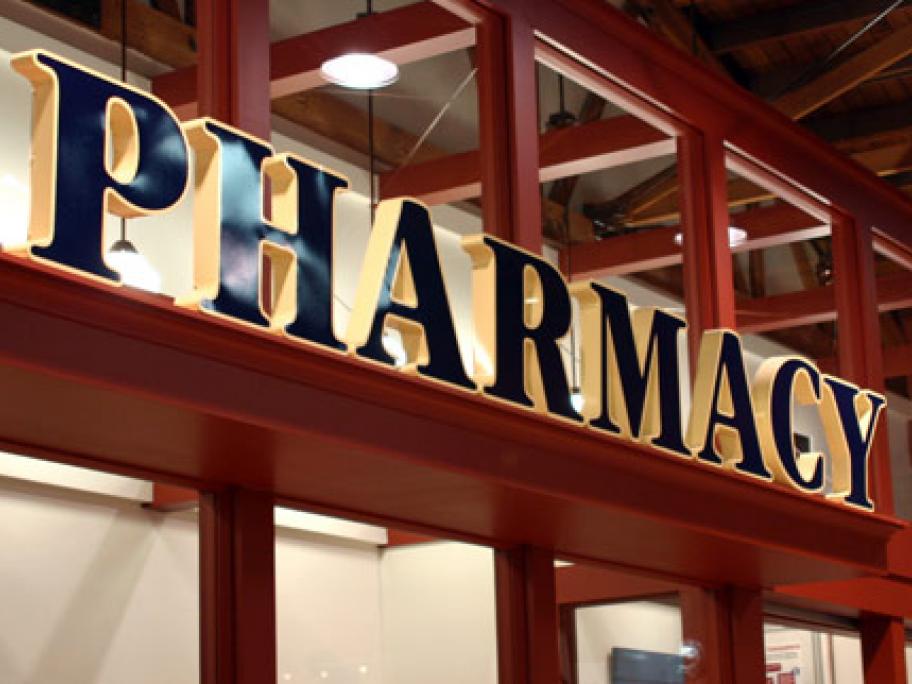 In a proposed extension to their scope of practice, pharmacists with special training could confidently take on prescribing for patients with uncomplicated hypertension, according to a preliminary evaluation involving 30 pharmacists.
Such a move would relieve some of the burden of GPs and allow them to focus more on complex patients, say pharmacy researchers from the University of Technology, Sydney.
The