CSANZ 2017: What to expect at the cardiology event of the year
New developments in cardiac imaging and surgery for the failing heart will be among the hot topics discussed at the Cardiac Society of Australia and New Zealand's 65th annual scientific meeting starting on August 10.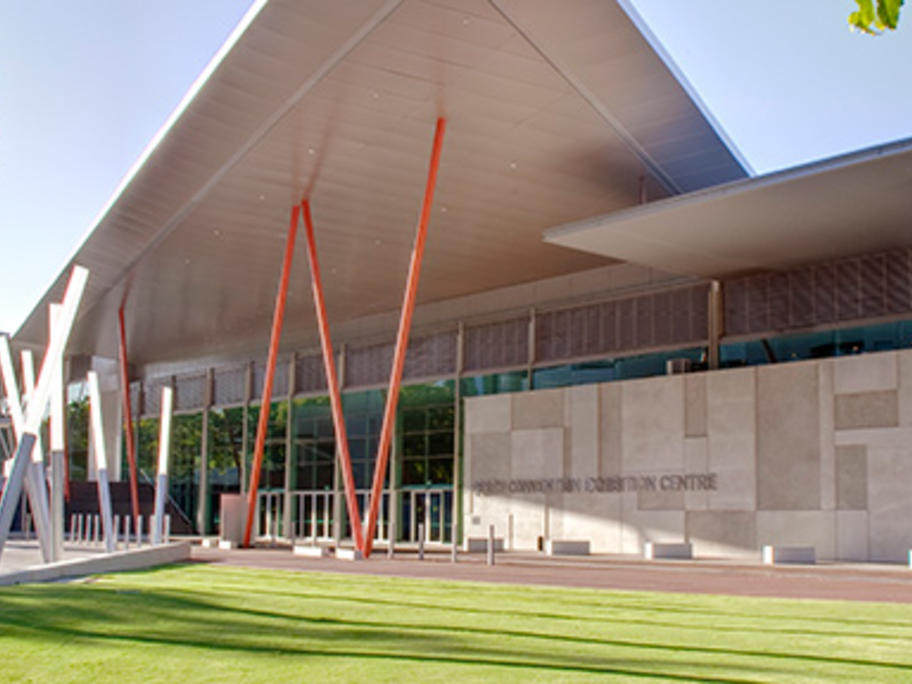 Some 1400 delegates will be heading for the Perth Convention and Exhibition Centre this week for the annual cardiology conference, says Dr Brendan McQuillan, head of the organising committee.
He says there is a smorgasbord of talks for people to attend this year.
"We try and keep everybody happy