Cutting strip funding may lead to confusion
Blood glucose test strips cost the federal government about $450 million annually to subsidise for diabetes patients.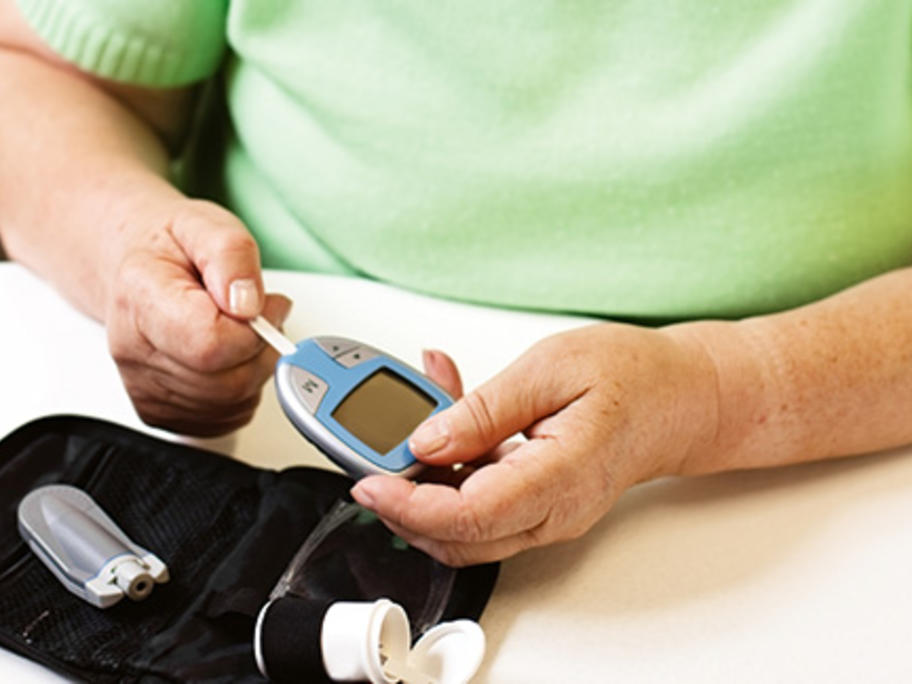 About 35% of strips are dispensed for type 2 diabetes patients not using insulin, according to the PBAC's Drug Utilisation Sub-Committee.
Whether the government should continue to fund the strips in these patients is the subject of an ongoing review of PBS-funded products to treat diabetes.
Professor Jane Speight, director of the