D-dimer test not accurate in pregnancy
A D-dimer test is unreliable for ruling venous thromboembolism in or out during pregnancy and should not be performed in any trimester, according to a new Choosing Wisely list.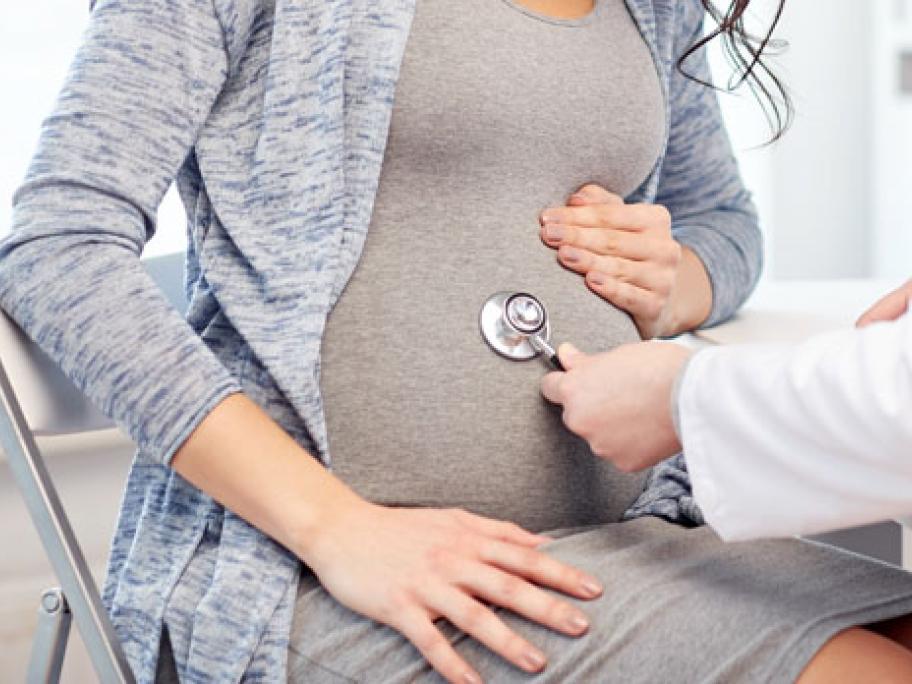 The Society of Obstetric Medicine of Australia and New Zealand (SOMANZ) this week released five 'do not dos' as part of the Choosing Wisely campaign to reduce unnecessary and inappropriate tests and treatments.
SOMANZ said that as D-dimer levels are raised during pregnancy they do not have a high positive predictive value.
Recent evidence suggests avoiding the test in pregnancy, with one study estimating D