Daily aspirin improves colorectal cancer survival
The meta-analysis showed that aspirin use after diagnosis reduced all-cause mortality for patients with CRC by 16%, and people who had the PIK3CA mutation and increased levels of COX-2 expression in the primary tumours seemed to benefit the most.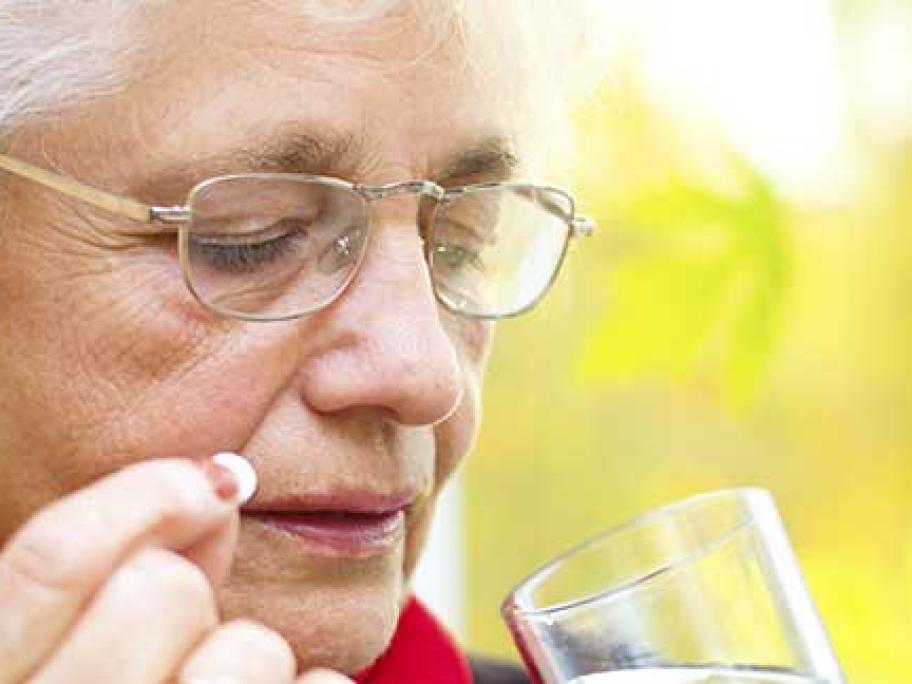 But they found no evidence of an association between prediagnosis aspirin use and all-cause mortality or CRC-specific mortality. 
The researchers, from China, set out to investigate the survival benefit associated with post- and prediagnosis use of aspirin.