'Dallas Buyers Club' for cancer drugs presents a dilemma for patients and doctors
Think of it as a 'Dallas Buyers Club' for Australian cancer patients — an online store offering access to dozens of drugs not yet approved by the TGA.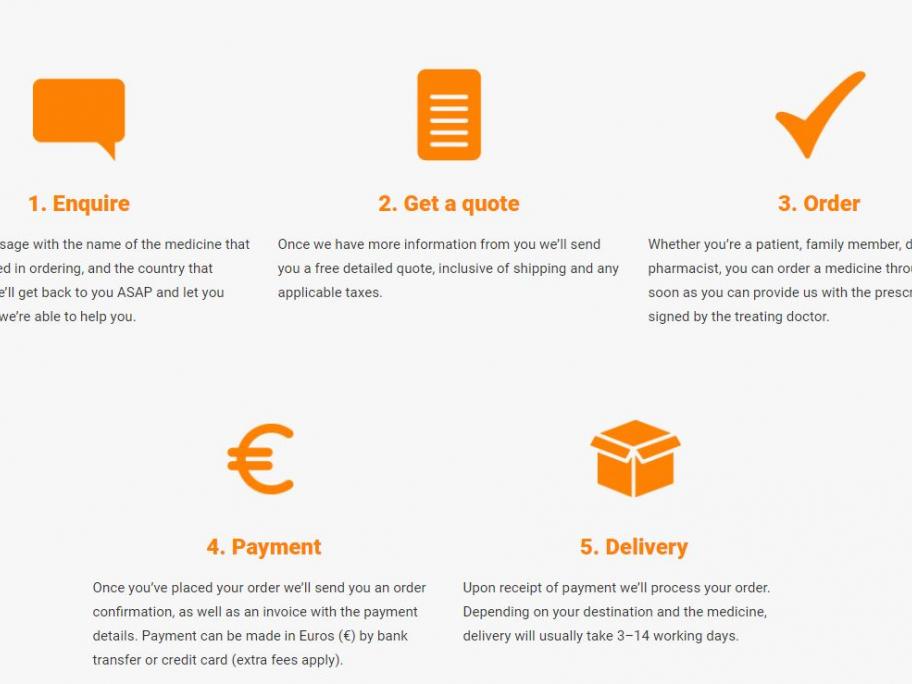 From its base in the Netherlands, the Social Medwork ships 31 drugs for cancer, and four for neurological conditions.
CEO Sjaak Vink says the drugs are sourced from reliable pharma companies and have been approved by reputable drug regulators like the FDA.
He says the company acts within the TGA's