Dangers of weight cycling
Independent of current BMI, weight cycling was associated with a threefold increased risk.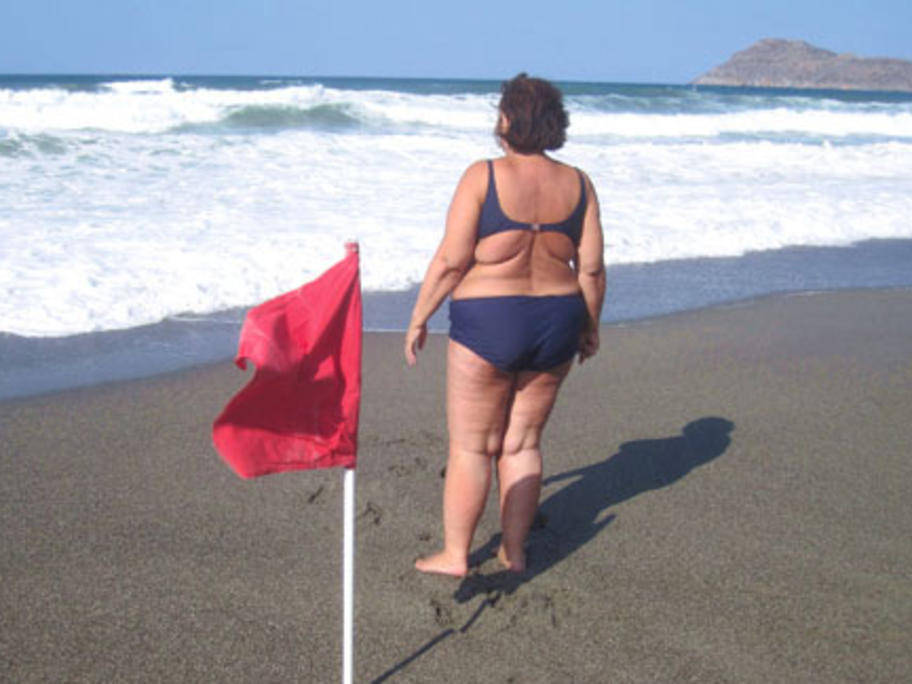 The study of 1398 women with endometrial cancer and 1539 controls was presented at the Clinical Oncological Society of Australia's (COSA) 39th Annual Scientific Meeting in Brisbane last week.
Participants self-reported their weight at three points: at one year prior to cancer diagnosis, at age 20 and at their maximum weight ever.
They also reported how many times they had lost more